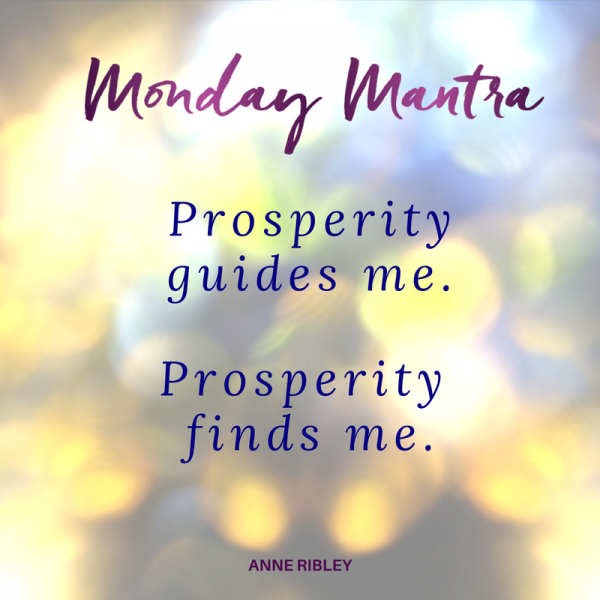 Prosperity guides me. Prosperity finds me. 
Saying the word… P-R-O-S-P-E-R-I-T-Y… silently and slowly to yourself evokes elevated expansion and attraction. Speaking the mantra immediately lets you shape a prosperity posture.
Prosperity is such a luscious power-packed word that encompasses the energy of rich possibility in all ways for your life.
Try repeating this mantra 9 times today (3 x morning - noon - before bed) and take notice, as prosperity expands and attracts for you this week.
Prosperity guides me.
Prosperity finds me.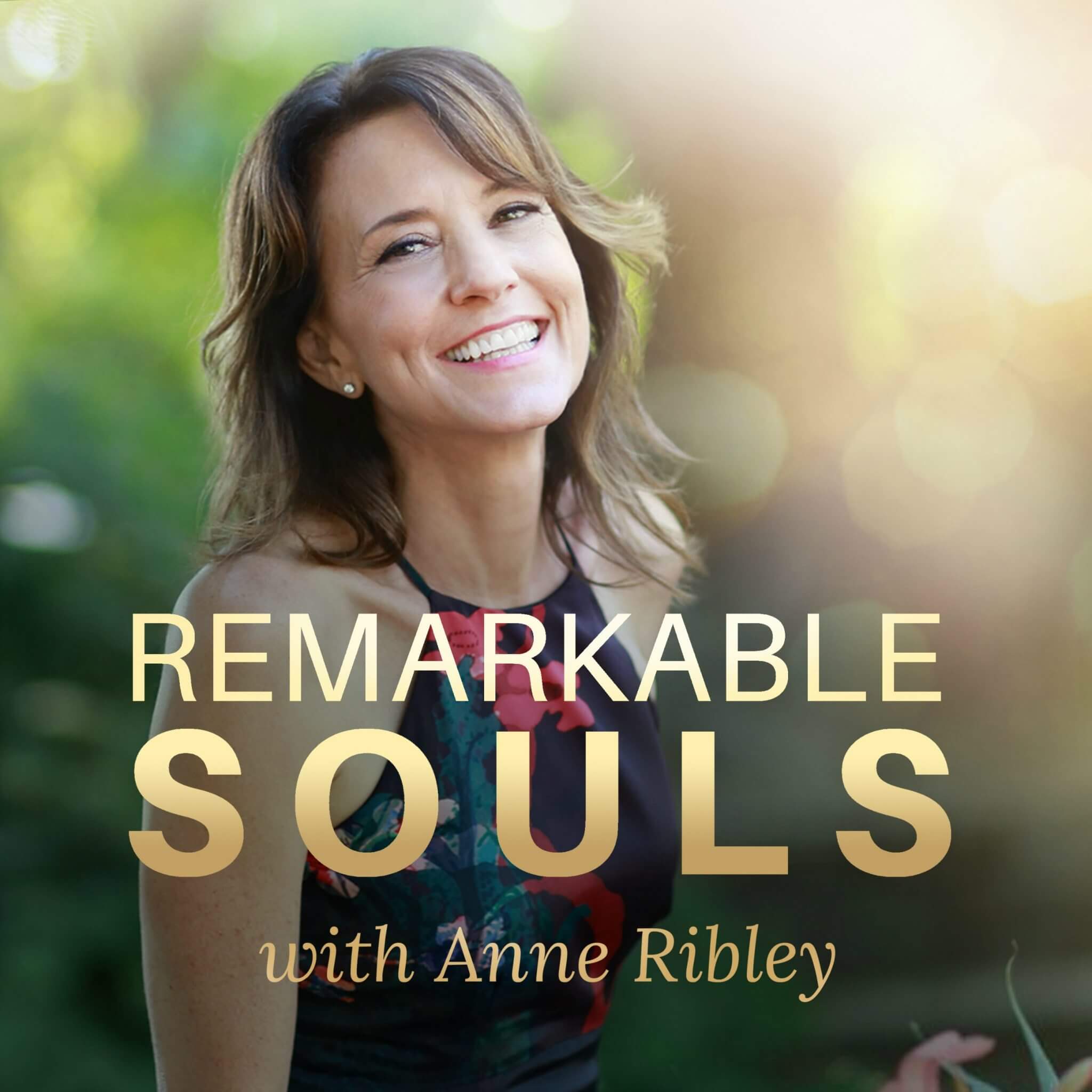 Subscribe on iTunes or your preferred podcast platform to get all the latest episodes.
Empowering Support Tools for Prosperity & Abundance
BONUS: Empower Abundance Meditation 

Join the Soul Stamina Plan for Second Half of 2018 
 LIVE Sessions on July 26th (Full Moon)
& August 9th (Super New Moon )
+ Soul Stamina Plan Instant Access Now 
On-Demand for Self-Paced Progress