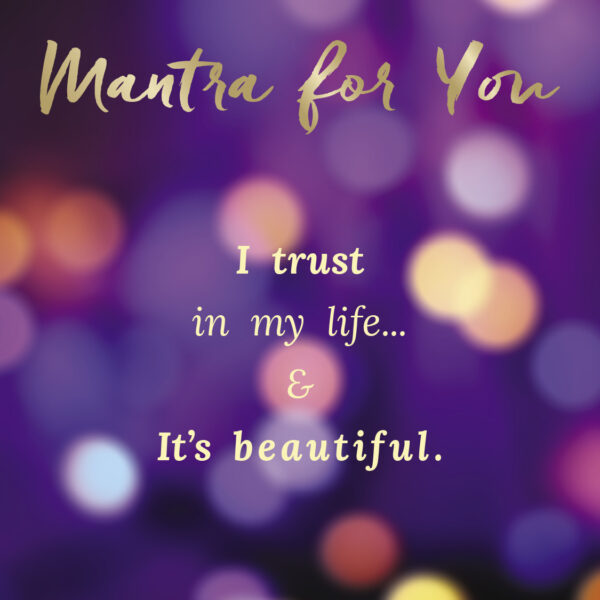 I trust in my life.. & It's beautiful. 
The most powerful stance you can take today, tomorrow and always is to stand in the trust of your life.
It holds the magic to move mountains.
It's the cosmic eraser of self-imposed fear and doubt.
Liberates life to thrive.
Repeat the mantra today and through the week, I trust in my life… & It's beautiful!
You will feel a calm settling at the core of YOU and it's magical.
Let your light shine in your beautiful life!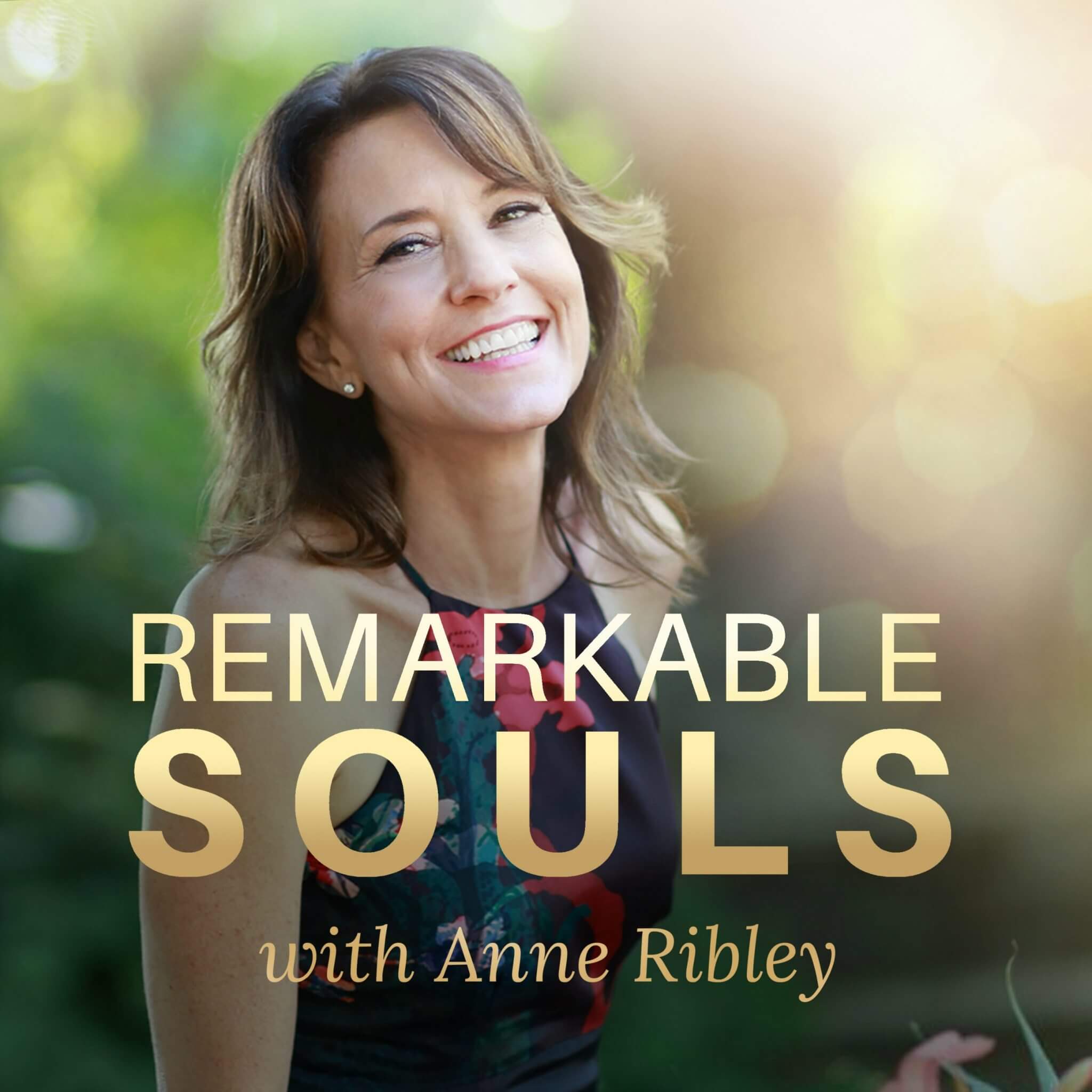 Subscribe on iTunes or your preferred podcast platform to get all the latest episodes.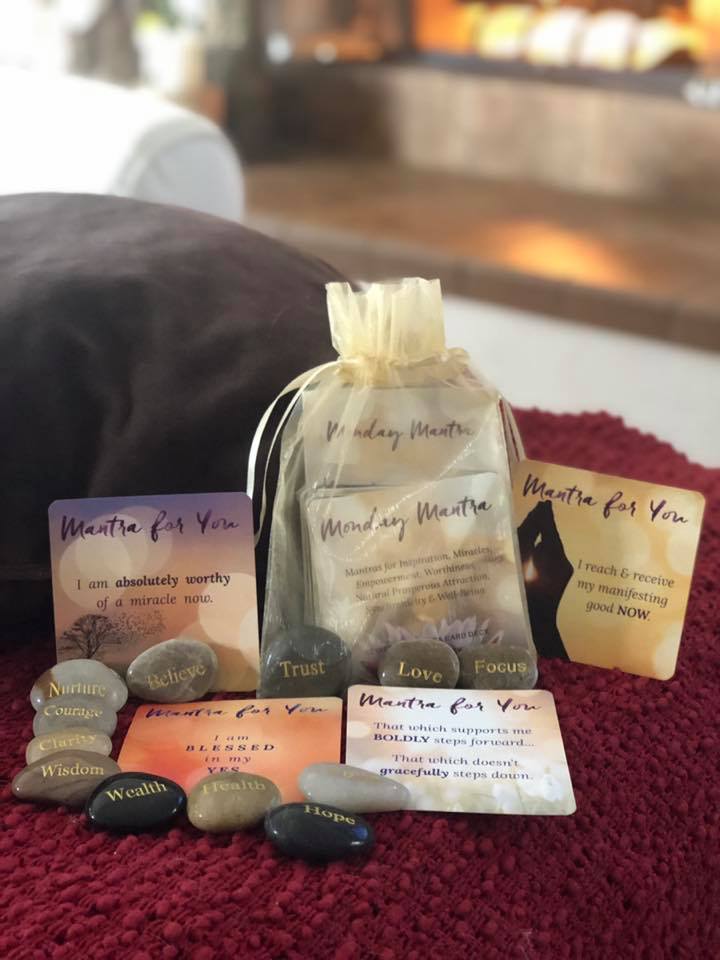 The Monday Mantra Limited Edition Gift Bundle. 
Today's Monday Mantra is a mantra card straight out of the deck. And it is gorgeous to hold in your hand. Every card is filled with incredible love and power.
Extremely low inventory for Monday Mantra Gift Bundles. Will make a fabulous gift to give for a little over $20. Order now before they sell out.
​​​Plus each gift bag comes with a unique synchronicity stone with a power word to give that right message at the right time and meaning of energy to work with throughout the year with the mantras. 
​​​​​​Included in the gift bundle set is a pocket mantra book of a full year of 52 mantras, one for every week and the 52 beautifully designed cards with 9 Extra Giver Cards.