Life has scared me. Money has scared me. Relationships have sacred me.
My purpose has scared me. What if I don't get it really worked out with all I have to give in this life?
Motherhood has scared me. Can I nurture and protect these precious human beings to stay in their wholeness?
The world has scared me with all its complexities. The winds of change in its many elements have scared me.
The ill nature of humanity has scared me. The mighty power of Nature itself has scared me.
However, I know my best becomes paralysed, immobilized, if I live there in that place of being scared, afraid.
I know the many fears that want to scare me are only shadows of possibilities.
Those shadows become bigger and taller the further away I am from the light.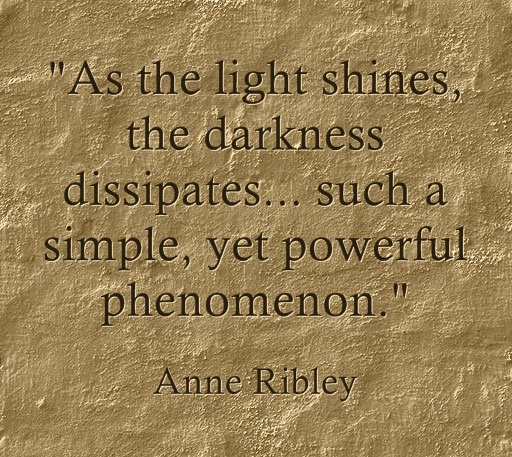 Shadows dissolve in the light.
I know the more I stand tall in my spiritual posture directly in the light, the fewer shadows will project themselves on my path.
I know there is a stillness, a silence inside me that lacks the noise of  fear and worry.
In that stillness, I find my sanctuary of connection with my magic world of possibility that creates hopes and dreams with my imagination.
My internal nation, I can imagine.
Imagination is my quality of truth, free will and possibility.
I take a deep breath and breathe in my own possibilities.
When I am immersed in my own light of possibility, something powerfully bright emerges to light my path and show me my way.
It shows me my way to be in the here and now, potent with the pure light of possibility.
These aren't poetic words of positivity I reflect on to feel stable in world that may try to shake my roots of stability at times.
Possibility is the strength and  power I call upon to make each day new.
I believe we are always closer to the light of possibility and the desires we would love to manifest than what the mind can understand.
If we get into the practice of rapport with our own possibilities, we move into our own light.
I walk with high functionality on an injured leg that defies what medical convention says is possible for me because I live in the  light of my own possibilities.
I am excited to share with you the most recent Empower11 Radio Show that broadcasted this week. It is from the archives since my co-host was out of town. However, I am very passionate about the topic and excited to share this episode. It is about getting in sync with your own personal karmic laws that are influencing the law of attraction in your life.  We discuss how to step closer into the light of your personal possibilities.
You have huge equity in amazing good ready to come your way. Understand your personal karmic laws you are constructing and unleash the life that is ready to be claimed by you! Join the conversation and accelerate your own personal laws of attraction.
Now is your time to claim it!
Luv&Smiles,
Anne