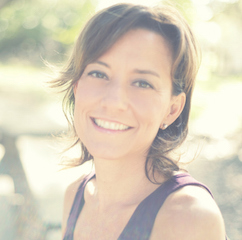 Anne Ribley is available to speak at your engagement.
Groups
Organizations
Corporate Motivation
Special Events 
Expo
She is  is available for interviews and shows to expand the conversation of  connection, practical spirituality, soul stamina and miraculous impact.
"I am dedicated to enriching the conversations with "Media that Moves the Heart & Soul" with all the multi-media and social connecting platforms.
To check for availability to include Anne Ribley in your program please email her directly at [email protected].

Listen to Anne Ribley
Weekly on iHeart Radio 
Through their unique style of collaboration, Anne Ribley and Jack Voorheis co-host Empower11 Radio where the conversation explores the process to get into a match with the life your want to live on the outside with love, purpose, wealth, health and connection.
Anne Ribley & Jack Voorheis, the "Dynamic Collaboration + Power Couple" together are available for speaking engagements or interviews.