The Light of My Soul Leads Me
As we move into a new year. New chapters. New beginnings. This is the year of LIGHT. Light. LIGHT. Being light. Giving light.
Give the light of your soul permission to lead your life for 2019. Let all resolutions and necessary changes that had heavy, conflicting, constricting and burdensome energy in 2018 be cleared and shifted into a clarity of action, interaction and direction by the light of your soul to illuminate your path. Begin each morning first thing … repeating … The Light of My Soul Leads Me.
It's your time to rise to the upper realm of inspired reality that is light.
If you get in a moment of overwhelm in any life situation pause and repeat with a deep breath … The Light of My Soul Leads Me.This mantra lets you touch the truest truth of your soul that instantly lets you rise to the path that is in harmony and alignment for your next best step to shine.
Let the light of your soul guide the way.
Happy New Year.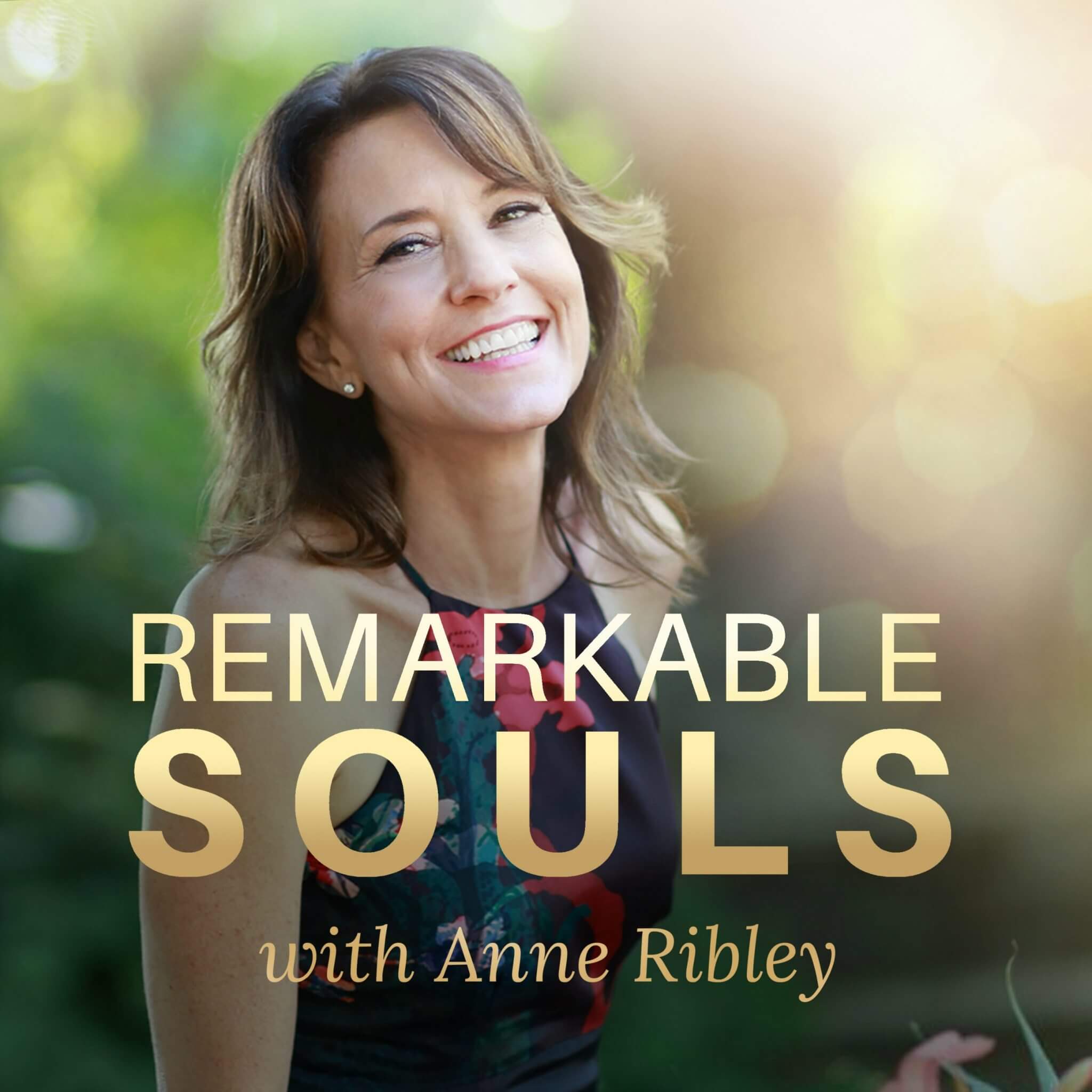 Subscribe on iTunes or your preferred podcast platform to get all the latest episodes.
7 Easy Steps of How to Do A New Moon Ritual