October 14th, 2023
A Million Lights on New Moon Collective Prayer/Meditation Together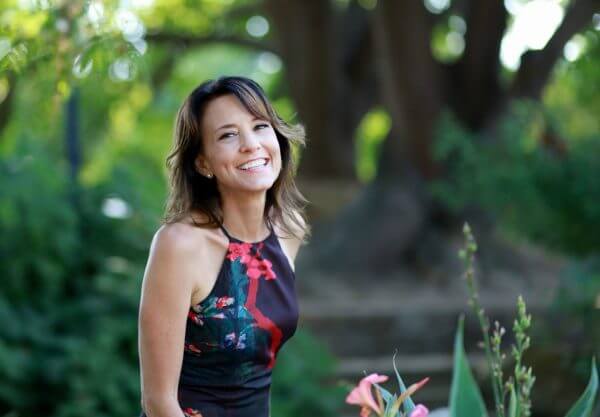 Don't miss out on this particular powerful time to super-charge your manifesting intentions.
Learn How Manifesting With New Moon Ritual Can Boost Your Hopes, Dreams and Manifesting Intentions
You will discover:
How setting your intentions during the new moon magnifies manifesting results

Focused results with new creations and dreams

How to boost & brighten the light with your heart's desires

You can do this ritual alone, with your family, your intimate partner or a group

How it can deepen a soulful connection, regardless of what religious or spiritual background you come from

How to become a miraculous manifestor with this simple spiritual practice

Call forth and align with Divine assistance ready to support your most pressing needs

Love ~ Abundance ~ Opportunity ~ Deeper &  More Meaningful Relationships ~ Purposeful Actions ~Renewal ~ Prosperity ~ Intentions ~ Hopes & Dreams ~
The moon's cycles have direct impact upon us. We are a connected Universe, connected to each other, connected to the elements, the air circulating, the magnetic poles oscillating and the movement of energy all around everything and in every one of us.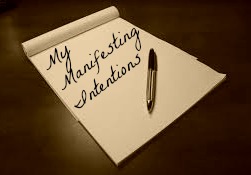 On the day of the new moon, we hold the power to help — write it right! The new moon is a great day to synchronize with all the new manifestations, we would like to call forth in our life. It is a known fact, the phases of the moon have a powerful effect on the growth and manifestation. Those who harness the intentional powerful effects of the moon phases, like the farmers do, they understand how to better influence the reaping of their crops. The fishing industry understands as well, the phase of the new moon affects the behaviors of the fish.
You too can access the same powerful results available by synchronizing your own seeds of dreams.
I share the power of the new moon manifesting ritual with others all the time because of its power to easily influence and intentionalize wishes, prayers, hopes, and dreams.
I know first hand, the powerful results that are available for us within our inner and outer worlds with the powerful ritual of honoring the new moon energy.  Miraculous manifestations can be facilitated for each and every one of us. I personally give great respect to the ritual. I have seen it manifest extraordinary outcomes, not only in my life but in the lives of so many others.
I would love the same for you. Join the Manifesting New Moon Ritual. Write it right. Make your list. Light your candle and declare it. "BeCome!"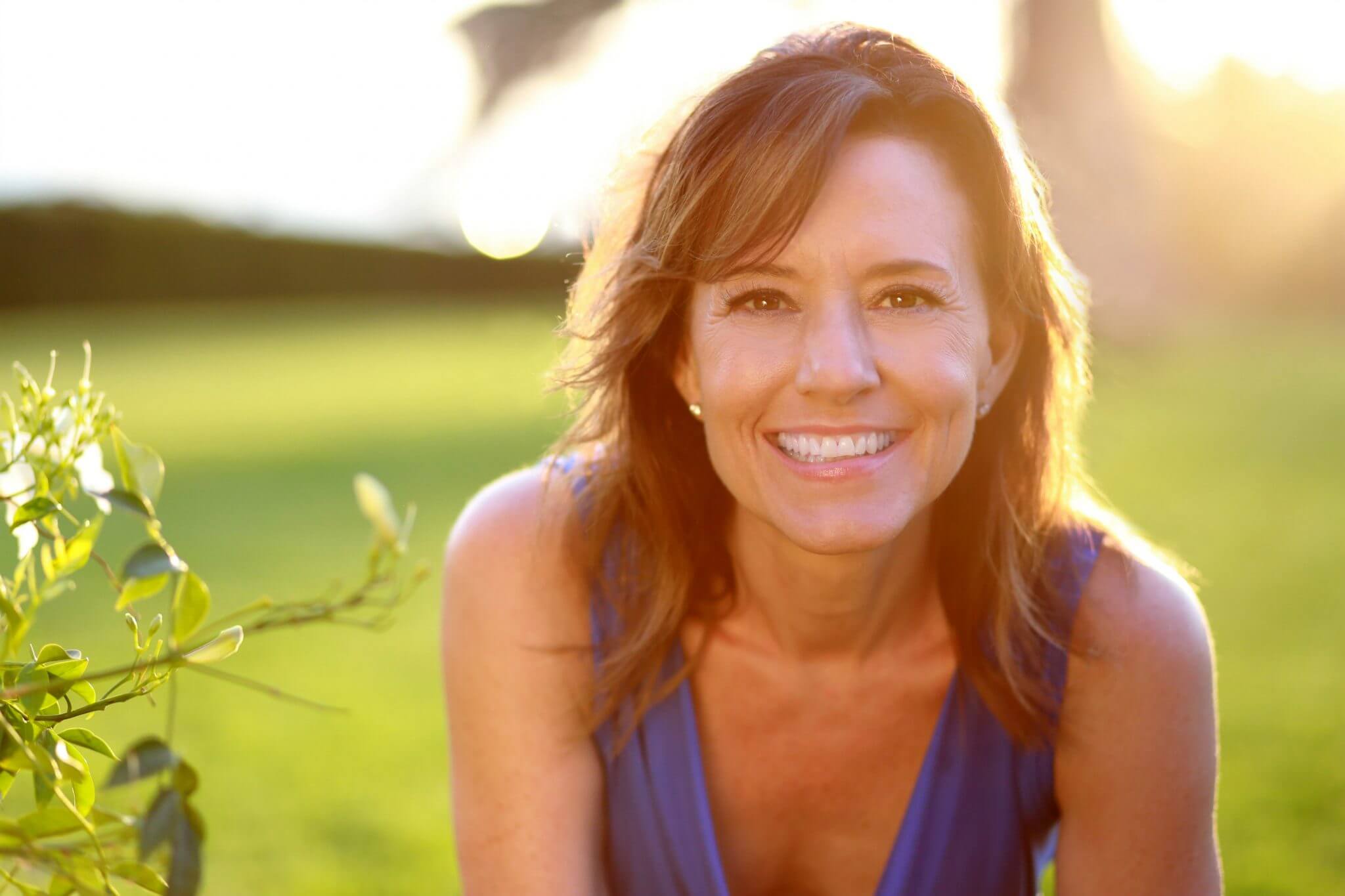 Discover with Teleseminar:
Importance of identifying YOUR OWN PERSONAL manifesting momentum.

How to use what your "LIFE" is asking of you right now with powerful intention.

How to create your concrete steps to achieve what needs to upgrade in your life. 

Why taking advantage of the super new moons will have huge impact on your year.

Avoiding how to avoid traps of overwhelm that paralyzes forward momentum. 

Going beyond the mind-set tactics of do-do-do or think-think-think and tapping into your special powers of synchronizing with your soul.
+ PLUS you can use the natural energetic cycles to stay connected to your true heartfelt dreams and desires.
WHAT YOU NEED FOR A NEW MOON RITUAL:
paper

pen

tealight/candle
7 EASY STEPS ON HOW TO DO NEW MOON RITUAL:
Write a list of what you want to "Become and Be" in your life.

Write down the new intentional changes or growth you would like to bring forth in your life. Write it right, pen to paper (antenna to God, Source) with prayerful intention. 

Read and allow what you wrote to absorb and infuse into you, fold it and place next to the candle! Write the one word that summarizes the energy, you would like to create. You can put the word on your list or write it on your candle.

Light the tealight or prayer candle and speak the words out loud… BeCome!

Sit meditatively with your candle lit, hold sacred space inside for at least 11 minutes. If you use a tea light you can let it blow on its own or you blow the candle out and watch your prayers rise up to the world.

Allow and surrender to miraculous manifestations on their way!
 Want to be guided through the process for a creating a new moon ritual?