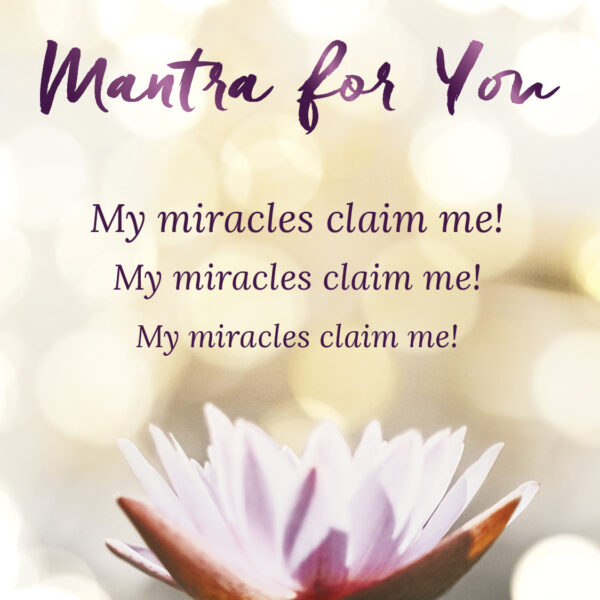 My Miracles Claim Me.

My Miracles Claim Me.

My Miracles Claim Me. 
Speak to your miracles that are ready to rush in.
Nothing is too big, small or tall for your Divine order.
Use this mantra to create the miracle frequency to wrap around the Universe and the field of pure possibility.
Create the focus for the miracle frequency to move for you.
Repeat this mantra three times daily for the rest of the week.
Print it out. Save it on your screen.
The lotus bloomed amidst the mud. The mud was part of creating the miracle bloom for the lotus flower.
What is the miracle for you rising from the mud this season?
Let the 2023 Miracles get on the move to you!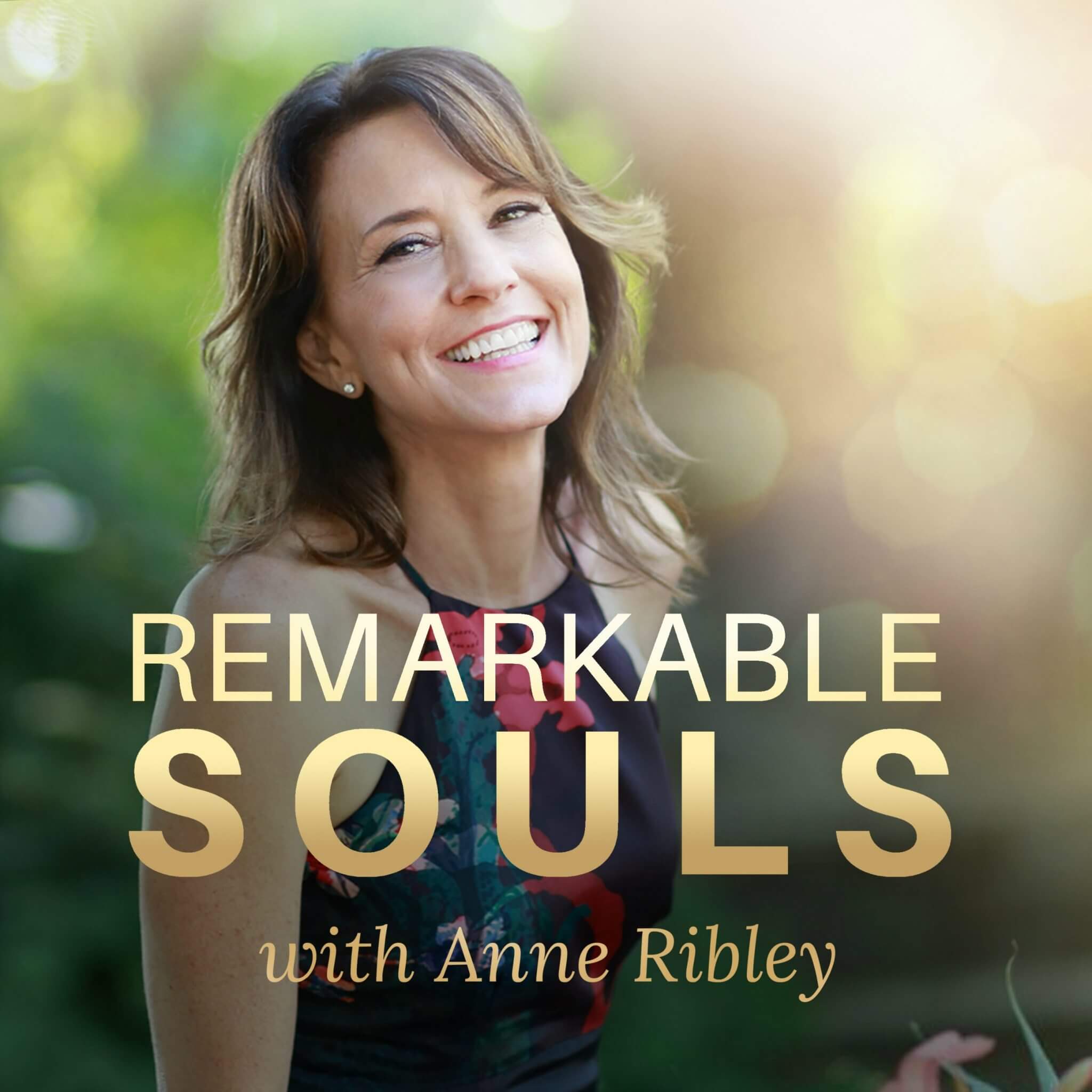 Subscribe on iTunes or your preferred podcast platform to get all the latest episodes.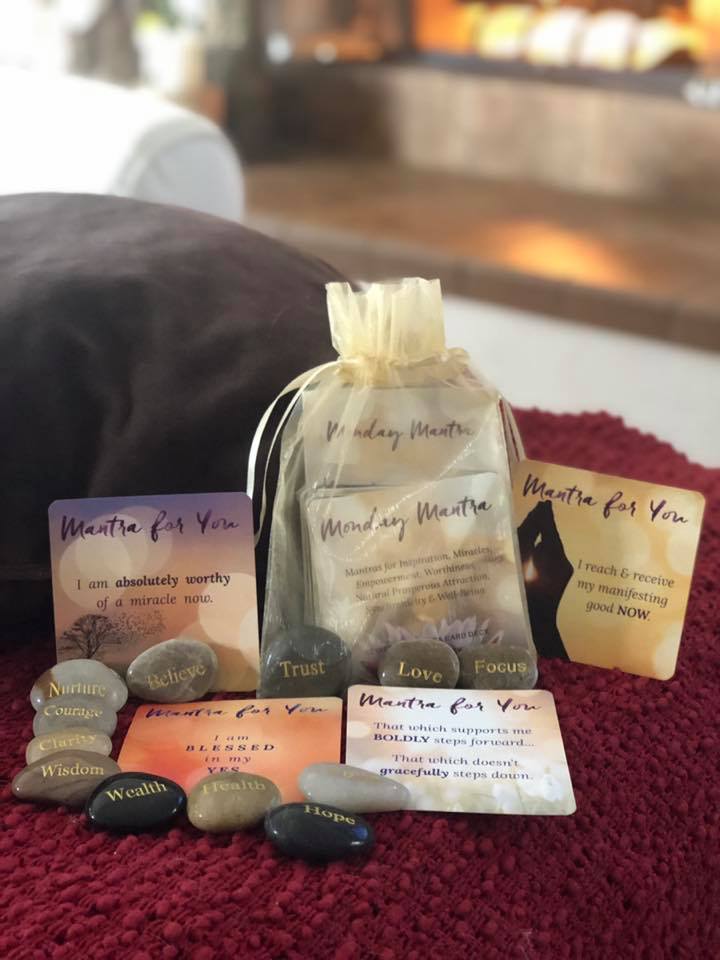 The Monday Mantra Limited Edition Gift Bundle. 
Every mantra card is filled with incredible love and power.
52 Beautiful Weekly Mantra Cards 

Bundled in a Beautiful Gift Set

BONUS: Unique high-frequency power message/word synchronicity stone inside every gift bundle.
BONUS: 9 Extra Mantra Giver Cards
Prices are set to grab several bundles for friends, family, co-workers, and your favorite people. 
Makes great stocking stuffers or last-minute meaningful gifts.
Only 500 are available.
Grab them fast before they sell out.
Makes a fabulous gift for a little over $20.
Give a Life-Changing Transformational Experience
Giver picks when the delivery date of the e-gift.
Receiver picks the date to begin their 21-Day  Mantra Experience
(Any of the 21-Days experiences is a fabulous way to begin 2023)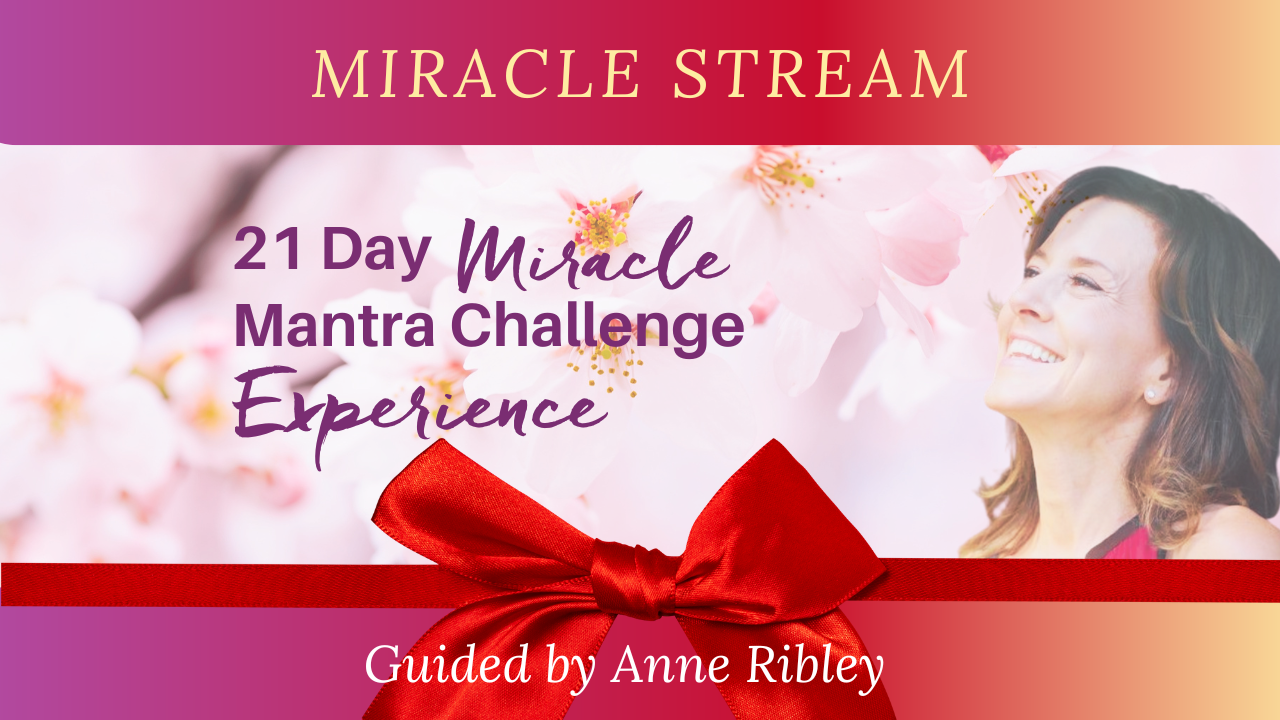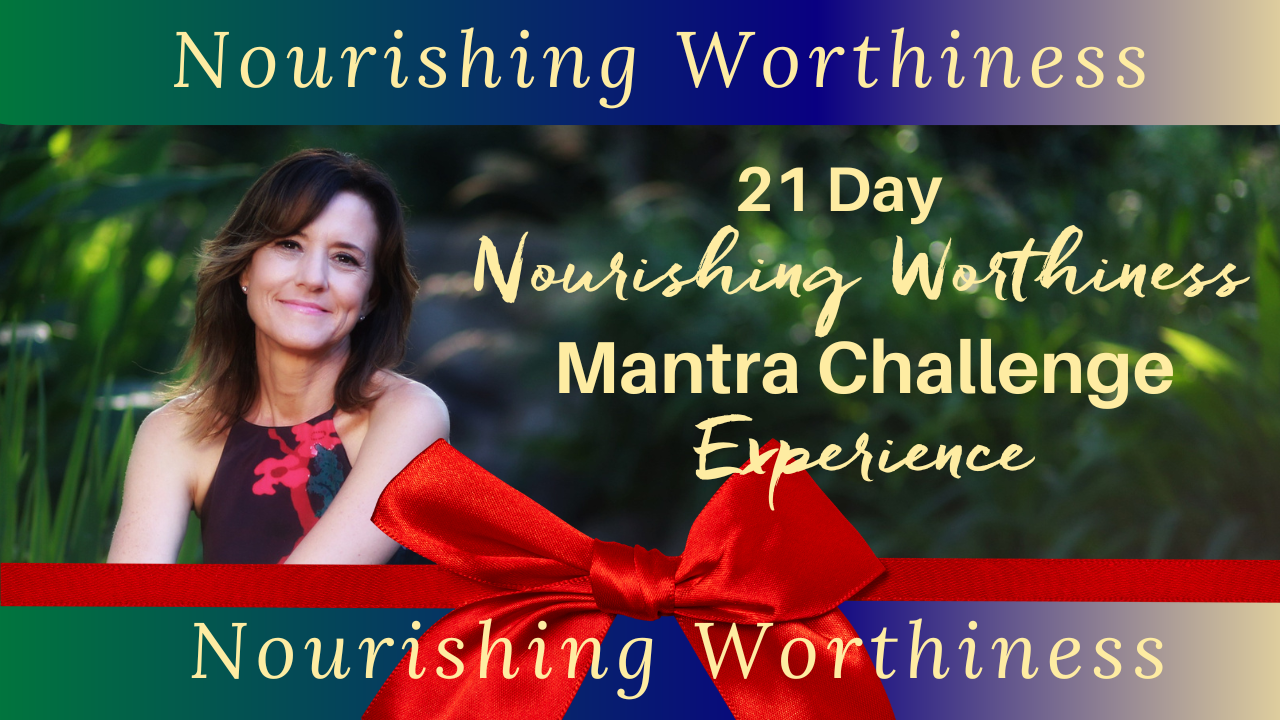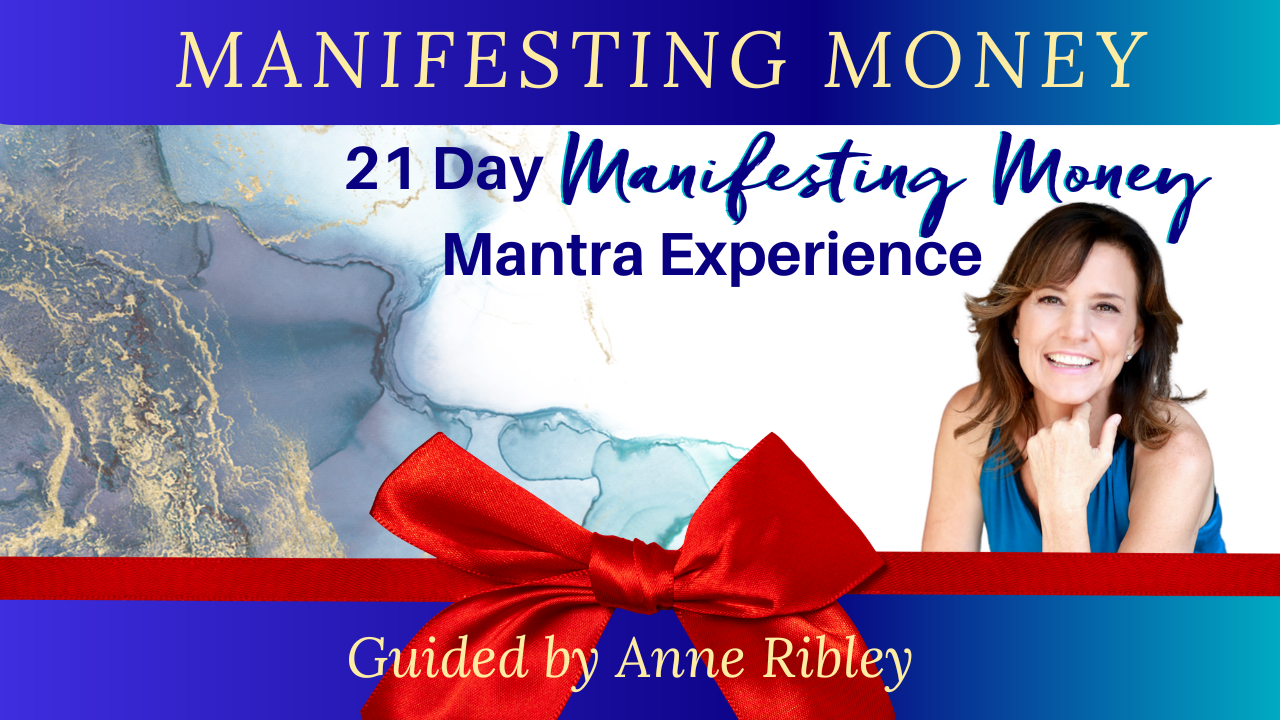 Life Visioning 2023 LIVE Event
Create the Life Vision plan for 2023 with clarity.
Focused and clear will be your super-powers for 2023.
2023 is the year for PROSPERITY. Pro-the-Spirit-of-YOU.
I will help guide you to map your 2023 Life Vision plan with focus and clarity.
Life Visioning Mapping PDF included.
Replay Will Be Available.
Early Registration SAVE $50