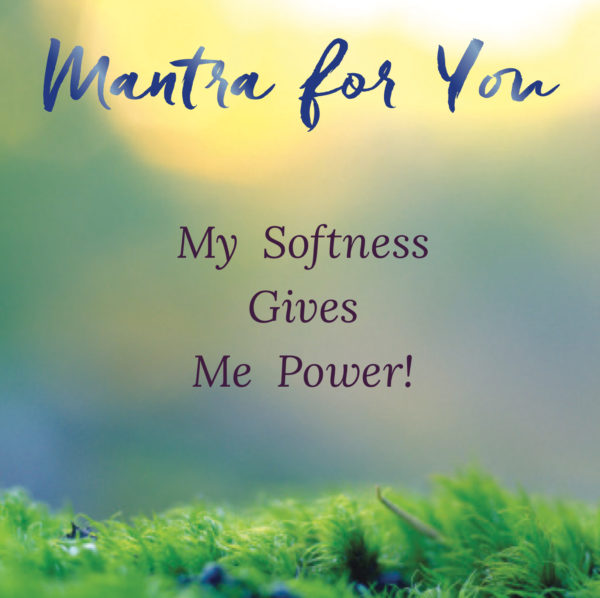 My Softness Gives Me POWER
Give yourself SOFTNESS for power.
Hard force isn't the way.
Softness encircles and expands.
Enter your day with SOFTNESS.
Enter tough situations with softness toward yourself and others.
Let "softness" become an expanding energizing power for you.
Hardness creates constriction that blocks power and drains energy.
A powerful energizing shift with softness will dissolve blocks and barriers with the mantra.
My Softness Gives Me POWER
Softness is solidarity in your power that doesn't have to push for presence to be known, it is power — present and felt.
Encompassing. Nourishing. Inclusive. Powerful. Full of Power.
Give yourself and others SOFTNESS in your power.
It's a mighty soul posture.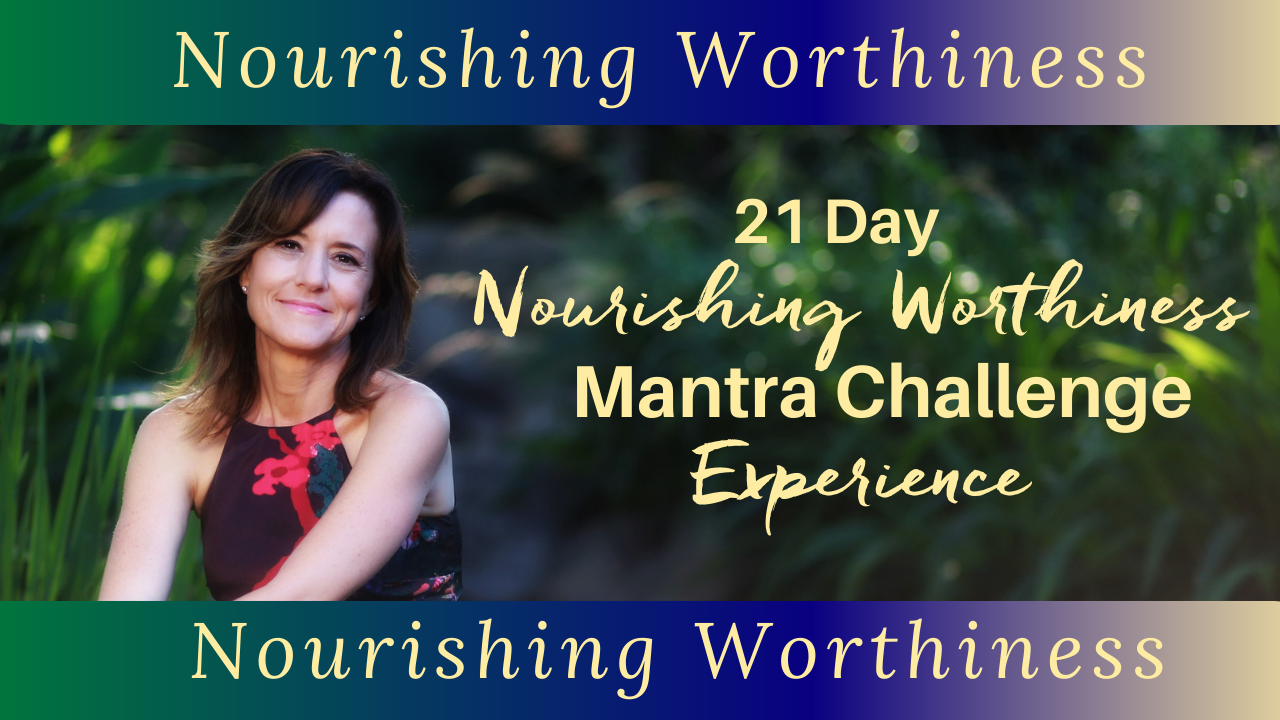 Daily Guided Mantras With Audio

Immersive Meditation Experiences

Nourishing Worthiness Prompt Journal Guide

Optional Daily SMS/Mantra Messages

Starts 2-2-2022 and runs to 2-22-2022

Let Worthiness Move into Your 2022



 Worthiness is at the very heart of life.
Deepen the connection to your inherent worthiness during a highly synchronizing time. Gift yourself the experience for your profound shift into sufficiency.  Let no barrier block you from claiming your divine birthright to be worthy.
Start with simple daily of remembering for the 21 says with what is available to you. Watch the miracle of your life to thrive in a new way as you stand with the posture of your divine birthright to flourish with your natural worthiness. 
21 Days of Nourishing Worthiness.  Claim your worth. Live inside your inherent worthiness to unlock your greatest heartfelt dreams. Love. Abundance. Purpose. Peace. Meaning. Impact. Expansion
$37 (Save $10 with Early Bird Pricing)