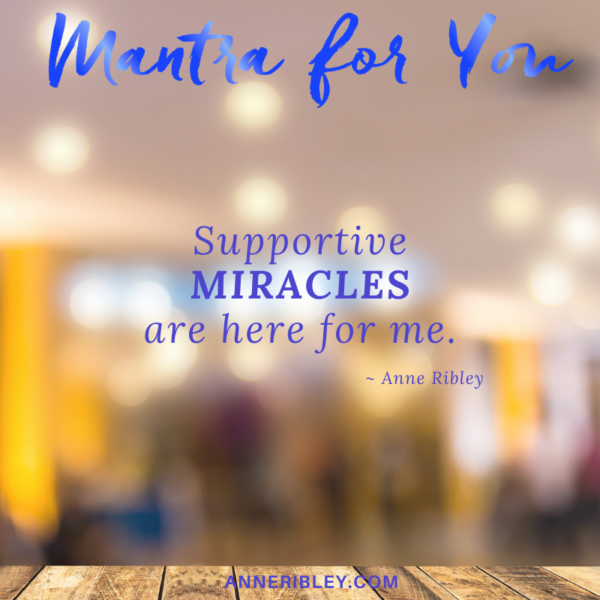 Supportive MIRACLES are here for me.
Claim it. Name it. Let it be.
No matter what is happening in your world or the bigger external world.
Supportive MIRACLES are here for you.
Tapping on your heart… repeat …. Supportive MIRACLES are here for me.
Speak it alive.
Drink water, repeat with yourself… Supportive MIRACLES are here for me. Water is a carrier. A conduit of energy.
Let all your cells ease-drop into the energy stream of miracles ready to support you.
It's easy to feel alone, overwhelmed, let down, disappointed or even disconnected from life's natural supportive stream of miracles when the news or current state of affairs want to push fear, division, gloom and doom.
I invite you to stay in the supportive stream of life's miracles with this mantra. What I would call the real living network of LIFE.
As Jesus said… "Be in the world but not of it."
Call upon the supportive stream of miracles here for you in whatever way you have to stretch your faith in your own possibilities… making the phone call, having the conversation, dreaming bigger, saying YES to something, believing in a favorable outcome, and stepping into the unknown.
May you prepare your week, month of December, and 2023 with this mantra… Supportive MIRACLES are here for me.
Reclaim your worthy righteousness to prosper in life's gracious good.
Let your heart smile supportive MIRACLES are here for you.
Place your focus, faith, and frequency of the supportive power of MIRACLES ready to come your way.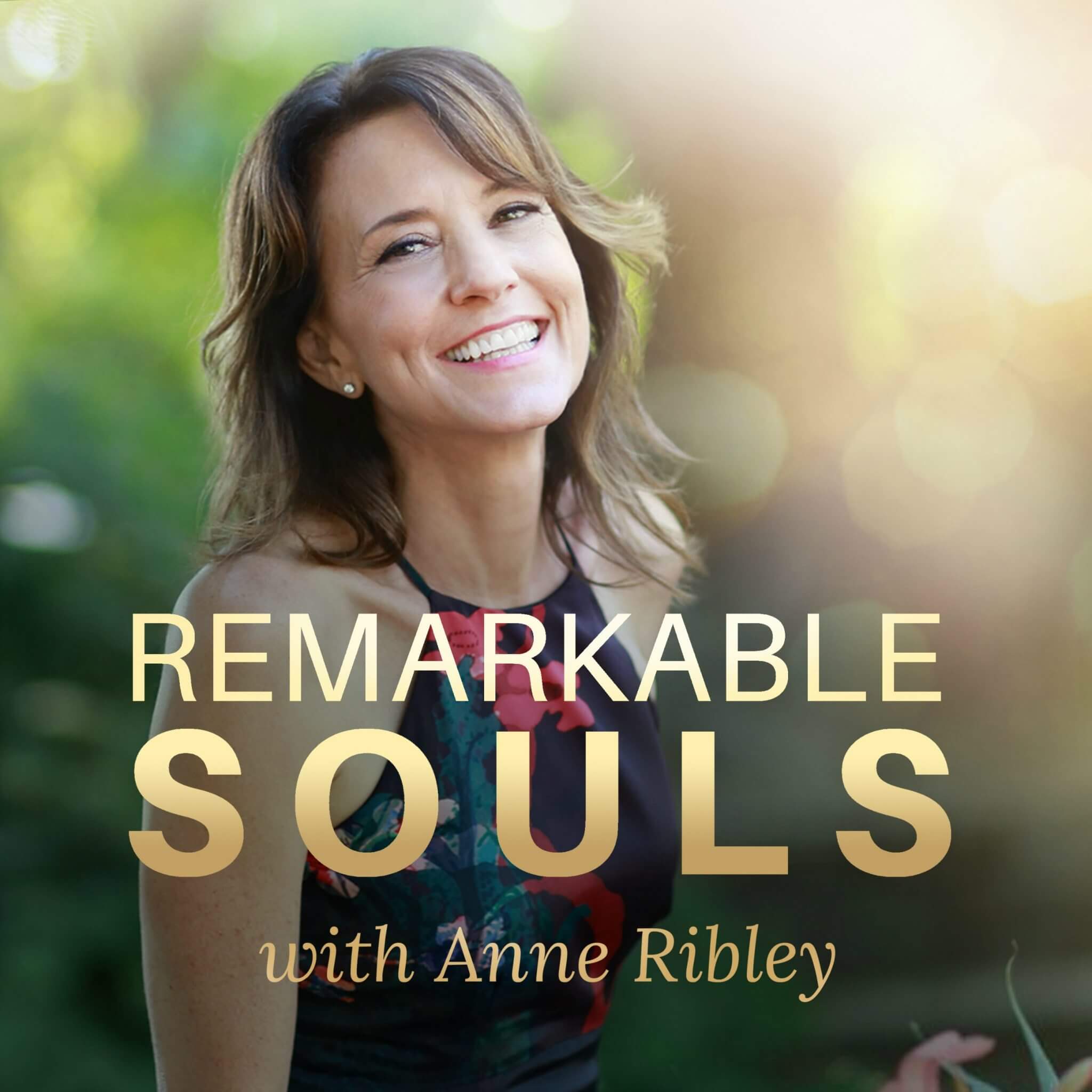 Subscribe on iTunes or your preferred podcast platform to get all the latest episodes.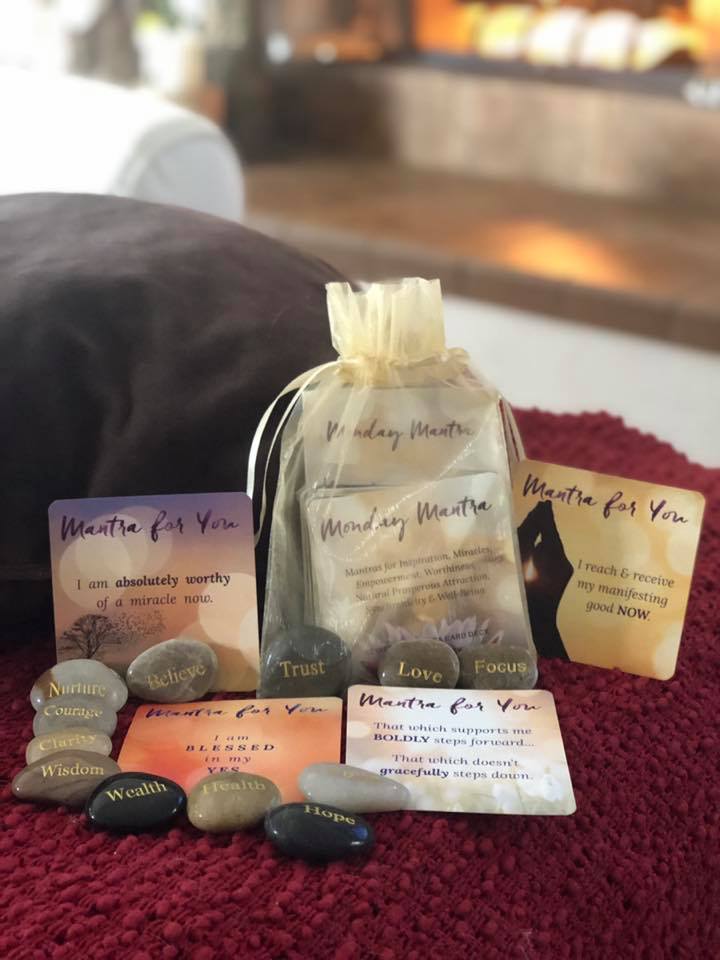 The Monday Mantra Limited Edition Gift Bundle. 
Every mantra card is filled with incredible love and power.
52 Beautiful Weekly Mantra Cards 

Bundled in a Beautiful Gift Set

BONUS: Unique high-frequency power message/word synchronicity stone inside every gift bundle.
BONUS: 9 Extra Mantra Giver Cards
Prices are set to grab several bundles for friends, family, co-workers, and your favorite people. 
Makes great stocking stuffers or last-minute meaningful gifts.
Only 500 are available.
Grab them fast before they sell out.
Makes a fabulous gift for a little over $20.
Give a Life-Changing Transformational Experience
Giver picks when the delivery date of the e-gift.
Receiver picks the date to begin their 21-Day  Mantra Experience
(Any of the 21-Days experiences is a fabulous way to begin 2023)