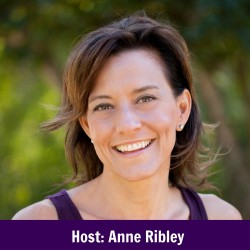 Join me, as I personally reveal how the Miraculous Full Moon Ritual can create powerful healing and transformation. This ritual has worked for me and countless others. I know it can transform your life too!
Rituals are a powerful way of trapping energy into compressed intention for active prayers to be channeled for release and surrender.
Discover how to use the Full Moon Ritual to:
Harness the power of aligning with natural cycles ~ BOOST RESULTS for healing and transformation!
Let go of dis-empowering energies such as:

lack

,

resentments

,

emotional

blockages

,

grievances

,

suffering

,

relationship hardship

 and/or areas of your life that carry heavy energies.


Deepen your own faith and connection, no matter what religious or spiritual background you come from!
Set the intention for any aspect of your life you want to relinquish and turn over to God, the Creator, the Universal Loving Presence; so that the space can open up for the miraculous act of Divine karmic action to manifest for you.
It's so easy - anyone of any age can do it!
 

Let the Miraculous Power of the Full Moon Ritual 

bring love and healing into your life.

 
The 5 Simple Steps of the Full Moon
It's Simple, Yet Magically Transformative:
"Write it right" on a piece of paper all you would to relinquish. This is all the darker aspects of your life. The more specific the better. The areas where you need Divine help to heal whether it be something on the inside of you or a life situation.

Set in the fireplace and let the paper burn.

Announce the words out loud with full intention, I Relinquish! BeGone!

Stay open to the miraculous and watch your prayers begin to manifest.
All details are covered to create your own Miraculous Full Moon Ritual on the Teleseminar.
God's abundant blessings be always with you Anne! I first of all thank you for your generosity. I have been blessed in so many ways by the new moon and full moon rituals.
I have been transformed!!!
Funny how so little effort could transform a human and make such amazing impact!
I can't even begin to thank enough. Because of the awesome results in my life, my friends have now joined in too.
My life literally changed before my very eyes, unbelievable!!!
I got business offers, living from pay check to pay check became a thing of the past. I had clarity as regards to who I am and what I wanted to do with my life.
Thanks and God bless!
Namaste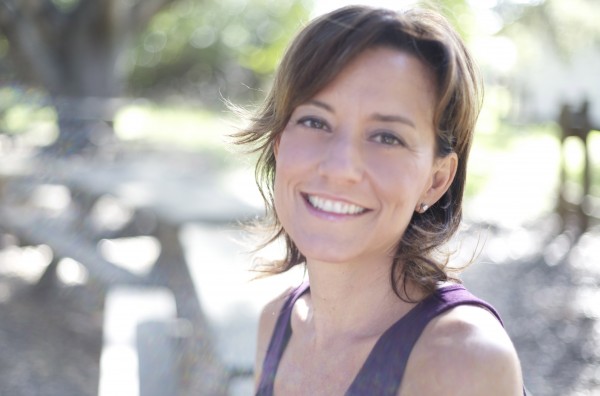 The natural movement of the moon gives rhythm and cycle 

to us. Moving the ocean tides. Stirring the energy tides within. We are part of this connection. The full moon lights up the dark night symbolizing our very own reflective healing possibilities with light energy.
Let the powerful time of the full moon give rise to a clearing in your heart. Letting light dissolve the dark. Transform stress/anxiety, suffering or any current painful process through the simple spiritual practice of the Miraculous Full Moon Ritual. A beautiful way of actionable intention to pray, meditate and renew ourselves through the connection of life's natural rhythm.
No problem, burden or heaviness of heart is too big or small to ask for healing and transformation with a full moon ritual.
You can release the darker energies, fears and free yourself to a lighter brighter expression of you. Be in balance with your deepest connected self that is ready to rise to the brightness of YOU!
I draw so much wisdom Anne shares with the moon rituals, Empower11 Radio Show, meditations and writings. 
She shares from that pure place in her heart. She is a rare jewel, a diamond, wonderful and flawless. She reminds everyone in her presence that they are worthy of love. I have learned how to "receive more deeply" from her teachings. She guides with practical spirituality that has made a difference in every area of my life.  
Anne has a way of sharing her wisdom with the Moon Rituals and Empower11 Radio Show that has empowered me to be strong in my truth.
Following her teachings has impacted every area of my life: my marriage, my parenting, my purpose and my connection to spirit!