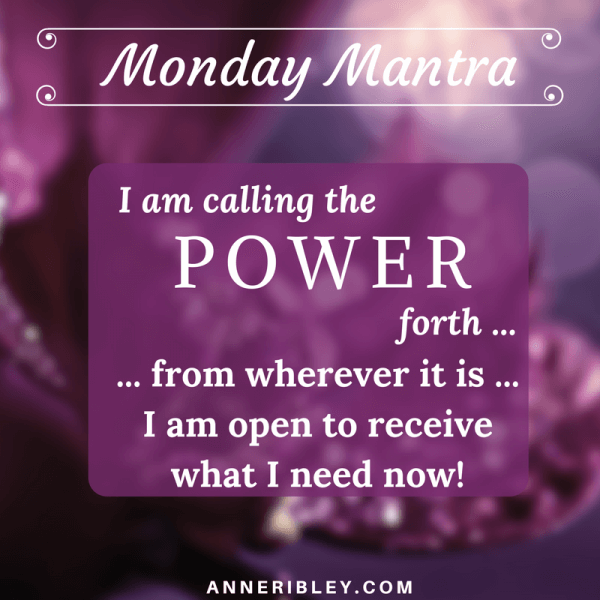 I Am calling the POWER forth…from wherever it is… I am open to receive what I need now!
Claim what you need. Relationship love, health restoration, healing, opportunity, money, answers, strength, support,… connection.
Whatever it is you need… Call it forth.
Allow it from wherever it is to come to you.