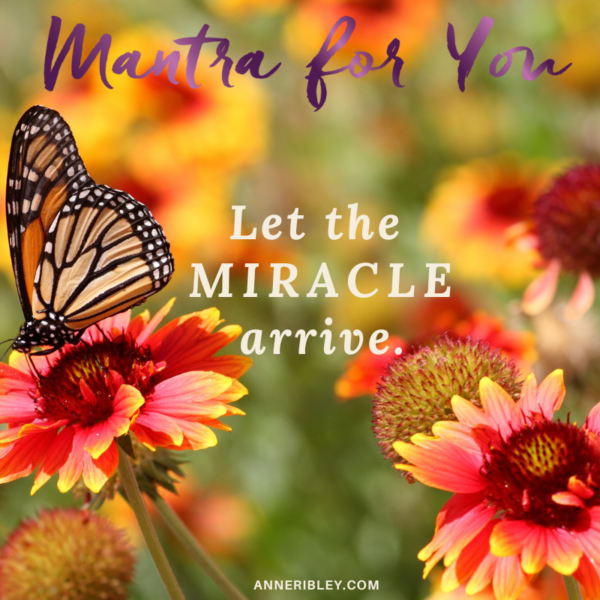 Let the MIRACLE arrive
This mantra works as a declaration with LIFE.
These were the words shared with me by Becky the Happiness Coach @the.butterfly.society, author of the Happiness Recipe as an invitation to handle something important to my heart. I haven't stopped hearing the words repeat again & again… Let the MIRACLE arrive.
I also am thinking of a family member right now who is 6 days away from her due date to give birth. How the important prepping, answers, unknowns, and concerns driving a certain season can tango with ultimately a bigger surrender to let something new be born… Let the MIRACLE arrive.
What is the season you are in???…. to let the MIRACLE arrive… that is perfect and right for you.
How can you let the MIRACLE arrive with ease and grace?
Use this mantra to echo from your soul a miracle anthem into your life… wherever you are allowing something unknown to you come ALIVE. Blossom. Bloom. Be born.
Everything is unfolding within its' own beautiful season… let the MIRACLE arrive.
When you find yourself questioning, wondering, wanting to know how, when, the way… repeat… Let the MIRACLE arrive… as a guiding North Star… in the direction that already has gifts to unfold for you.
Anne
21-Day Reset Restorations