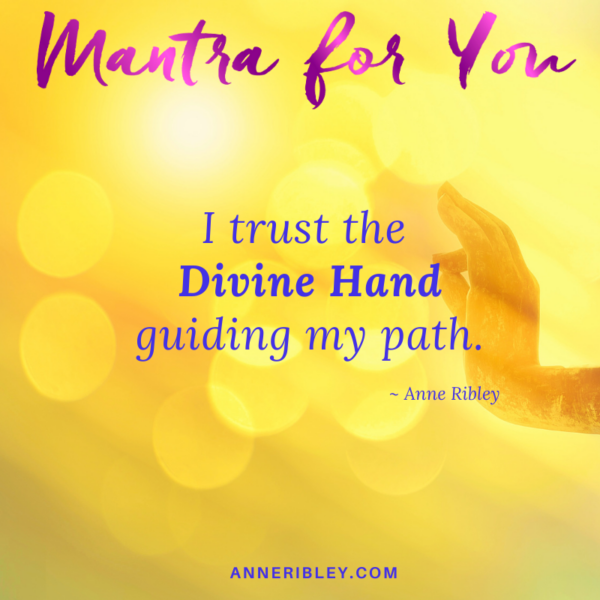 I trust the Divine Hand guiding my path.
You are not alone.
You don't have to figure it all out.
There is a benevolent power always at hand on your path.
Allow yourself to rest in the knowing of something much greater always present and available guiding your way.
No matter what is happening currently in your world and in the collective world trust the Divine Hand at work.
For this moment today at this very time … repeat the mantra… I trust the Divine Hand guiding my path.
This mantra was inspired as a loving reminder to someone close to me going through a BIG life change.
I also dedicate this to any of you who are also in BIG shift and surrendering to a greater power at work in your life.
Find comfort with this mantra and try repeating morning - midday - end of the night….I trust the Divine Hand guiding my path.
Anne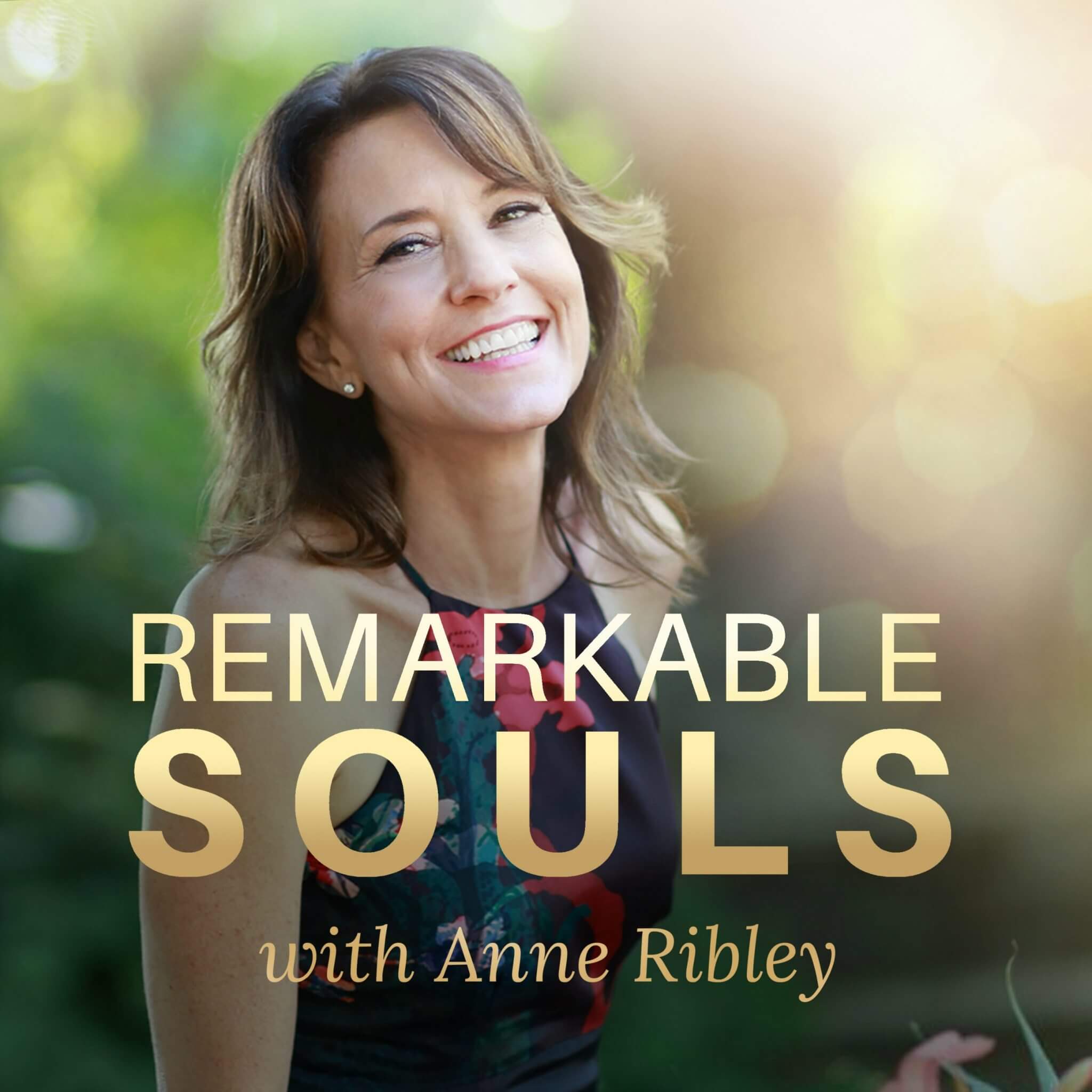 Subscribe on iTunes or your preferred podcast platform to get all the latest episodes.


LIVE May 25, 2023, Thursday 
(Will only be LIVE -
Sorry No Replays)
Come connect to your business…
It already has answers to what it wants to become.
Convert the right people to your business without making the 3 BIG mistakes that can get you stuck.

Instantly stand out in a noisy world.

Drop the struggle in marketing & messaging.

Discover the secret to a simple marketing plan that brings the right people straight to you. 
10:11 AM Pacific Time (Los Angeles, CA)
11:11 AM Mountain Time (Denver, CO)
12:11 PM Central Time (Chicago, IL)
1:11 Pm Eastern Time (New York, NY)