Free LIVE Workshop for
Change Makers
Healers

&

Helpers
How to
Attract

the Right People to Your Business Without Using Complicated Strategies Promoted by
Marketing "Gurus."
Free Workshop for

Healers

&

Helpers
How to
Attract

the Right People to Your Business Without Using Complicated Strategies Promoted by Marketing "Gurus."
Register for the Workshop & Get A FREE workbook!
LIVE June 8th, Thursday 
(Will only be LIVE – Sorry No Replays)
10:11 AM Pacific Time (Los Angeles, CA)
11:11 AM Mountain Time (Denver, CO)
12:11 PM Central Time (Chicago, IL)
1:11 Pm Eastern Time (New York, NY)
After this workshop you will be able to:
1.
 Discover the secret to a simple marketing plan that brings the right people straight to you. 
2.
Instantly stand out in a noisy world.
3.
Convert the right people to your business without making the 3 BIG mistakes that can get you stuck.
4.
Drop the struggle in marketing & messaging.
 Presenter : Anne Ribley
Personal Transformation Expert, Writer, Speaker and Business Entrepreneur.
Anne Ribley is an accomplished writer, creative entrepreneur, business owner, screenwriter, cheerleader of the soul and mom of two sons. She  published a health lifestyle newspaper for 18 years, that circulated an annual paid readership of over a million.
She helps high capacity givers of our world: healers, teachers, doctors, nurses, yoga instructors, mothers, fathers, activists and leaders connect deeper within their soul sourced power at the heart of all that matters in their lives or in business.
Anne has empowered thousands globally with their power to transform into their greater self expression with her monthly moon ritual sharings as well as her signature courses and her Remarkable Souls Podcast, Soul Stamina Plan, 21 Day Nourishing Worthiness Experience, Prosperity Pathway 21 Day Prosperity Mantra  Experience, 21 Day Manifesting Money Experience, Soul Inspired Manifesting Series and Soul of Business Accelerator with the Right Attraction Blueprint.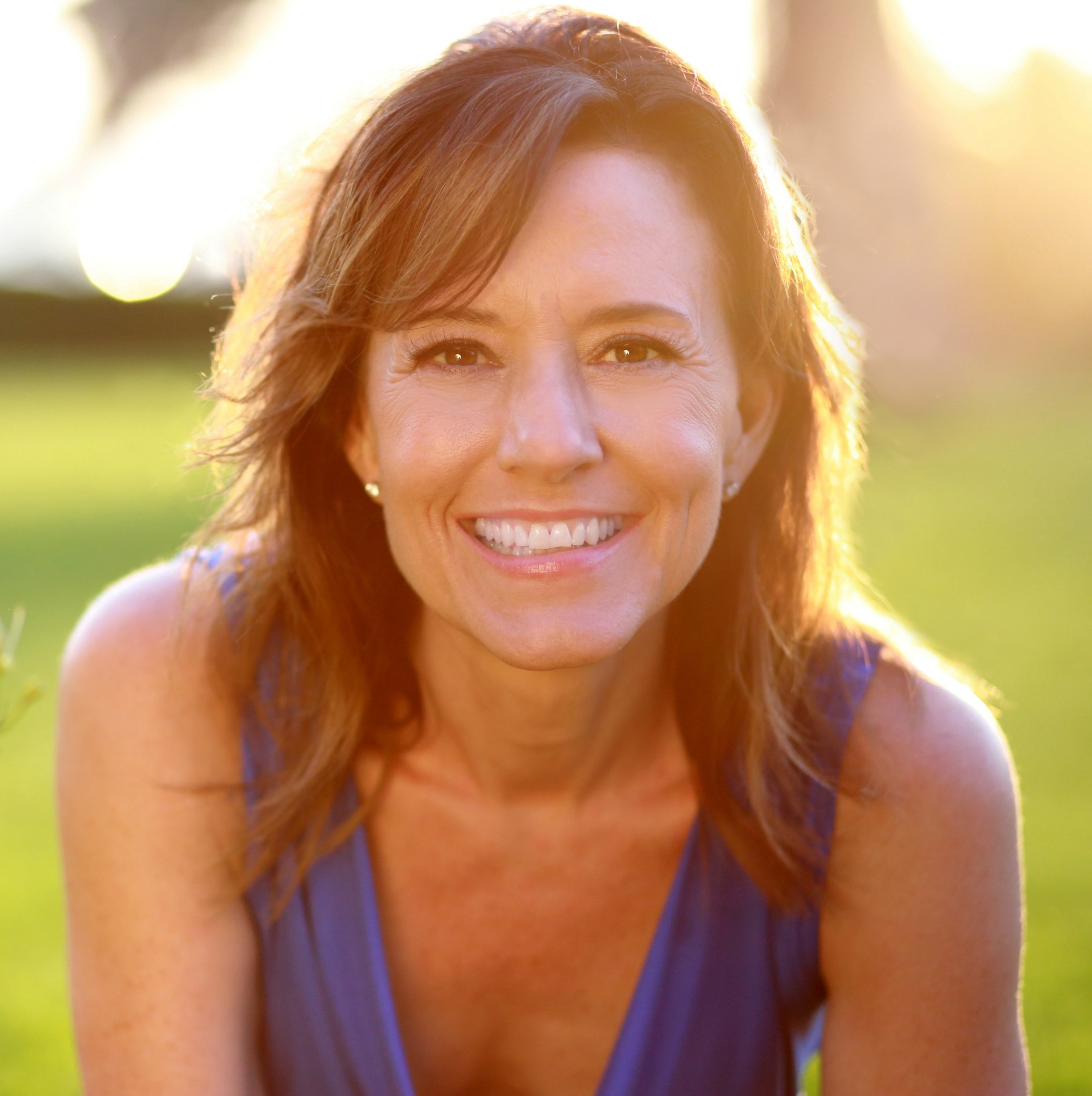 Helped me wrap my mind around what I was offering and how valuable it is. It helped me find the clarity to fit the pieces together, the language to communicate it better with others. Also, the framework to keep going and complete what I was going for by filling in the missing gaps. 
Register for the Workshop & Get A FREE workbook!
June 8th, Thursday
(Will only be LIVE – Sorry No Replays)
10:11 AM Pacific Time (Los Angeles, CA)
11:11 AM Mountain Time (Denver, CO)
12:11 PM Central Time (Chicago, IL)
1:11 Pm Eastern Time (New York, NY)