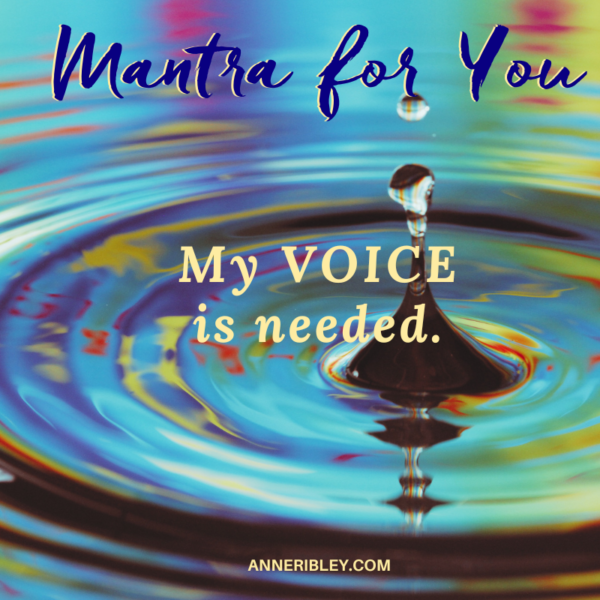 Trust your way with what you have to say.
Your voice is a tool for the soul to express.
It's a primary power source.
You don't have to force forward using your voice.
You don't have to fight forward with your voice.
You can begin wherever you need to the most.
With your impact in a bigger way.
Say it in the way that is your step forward.
Whether in your relationships up close or in the world,
we can be the change we wish to see in the world.
.
I am in support of bringing more awareness to how valuable your voice is for what is needed next for you and the world.
April 16, 2023 is National VOICE Day. As the world is changing so rapidly with social media to podcasting to zoom rooms and beyond. Your voice matters in every aspect of your life.