VIP ~Soul Days
A one-day experience to help you make a SOUL shift personally or professionally to expand and soar like never before.
Virtually or in person. Currently VIP in person Soul Days can take place in Scottsdale, Arizona area - get ready for breath-taking mountain magic scenery, nourishing savory foods and massive life shifting inspiration!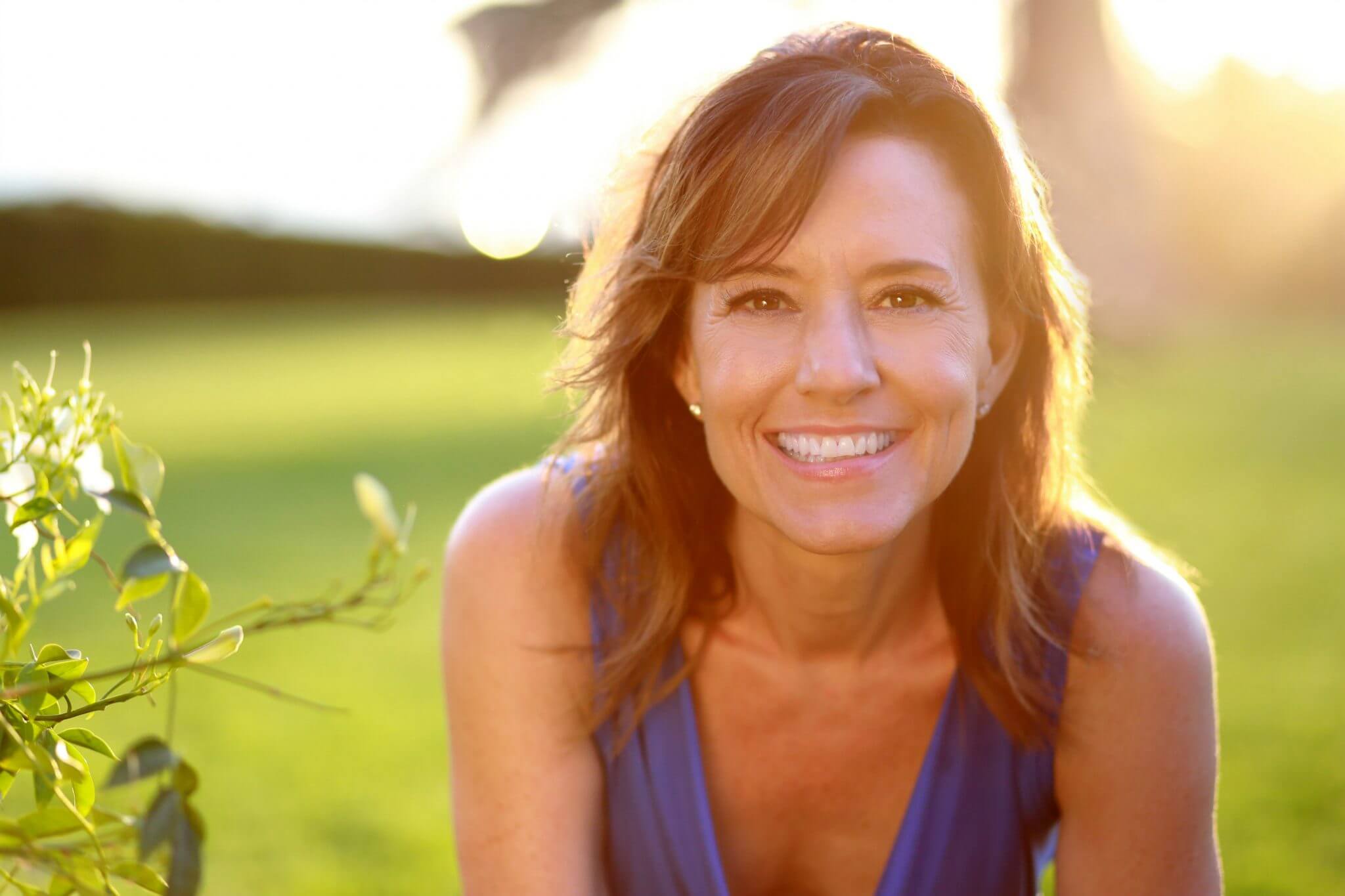 You + Me,

1:1

for an entire day devoted to aligning and designing your BIG, BOLD dreams!
What are VIP Soul Days?
They are deep dive days you get with me personally to help you make a significant and Big Shift with your dreams.

Personally and/or Professionally. Let's take a devoted day to getting you all aligned to the soul of you or the soul of your business. You already have the answers and your the soul of your business has a design. Now is time to get into collaboration with the SOUL shift you are ready to make.

If you want to make a BIG shift to align to the design and plan that is next for you. Then I have a day where you can have access to me for a full day, my heart, my mind and soul. Along with the many decades of personal life transformation experience and creative business entrepreneurship.

Together we can find the power of your platform, personally or professionally. Your world of influence and impact and how to create your shift from the core connection that inspires sustaining action with momentum. We will make a plan for something important and significant you are needing to align and design in your Big, Bold dreams.
What it includes:
✔️A beautiful oceanside breakfast and meditation to open up the creative channels of answers for our day.
✔️ After breakfast, we'll head to a gorgeous co-working space where we'll dig into the three elements of your  business and/or your new project for business: discovering the soul of your business, creating your mantra (message), and designing your sharing structure (marketing) with the true inside-out model of momentum. The power of knowing this translates to everything with business as a guiding light. It is priceless. It shows how to show up in social media authentically. How to make decisions with direction.

✔️ Or if you need a personal transformation and a power plan, we will unlock the whole life stamina plan that will take the overwhelm out bring the true soul shifting in.
✔️ I will take my life time of accessing the miracles that comes with tapping into Soul Stamina for powerful transformative shifts as well as my three full decades of business expertise and what it means to unique a voice within you and your work in the world.
✔️ Whether you need to map out a podcast, book, your social media platform, a creative content plan or need to manifest Soulmate Love, connect into to a body love plan, unwind patterns from deeply embedded traumatic experiences, discover deeper your Worldly Worth with purpose, career and money. Nothing is off the table. I will give you all for one full nourishing day uncover and direct the plan that speaks to the soul of what is next for you that is needed.
✔️ We'll take plenty of soothing breaks throughout the day to stretch our bodies, clear our minds and breathe some fresh air.
✔️ We'll wrap up our day with a body, mind and soul shift session integrating the embodiment of the day.

✔️ You'll leave your VIP Soul Day feeling nourished, enlightened and with an aligned knowing of complete clarity.

What's Included in the Day:

Full access to me  for the entire day.

A private office/workspace for planning & strategizing

Delicious breakfast and lunch

Deeply nourishing integration of the day 10 am - 5:30 pm.


One hour massage or facial to reset, relax and restore

30 Days of Voxer or/and email support
*Please note that travel and accommodations are not included.
Investment: $2222
A 50% deposit is required to hold the date.
*There are no refunds for this experience. All of your payments — including your initial deposit — are non-refundable.  Please only say YES if it's a 111% of a yes, yes, YES!
Please email [email protected] if you want to schedule yours.
I also occasionally offer virtual VIP days (same rate applies). Get in touch if you're interested.