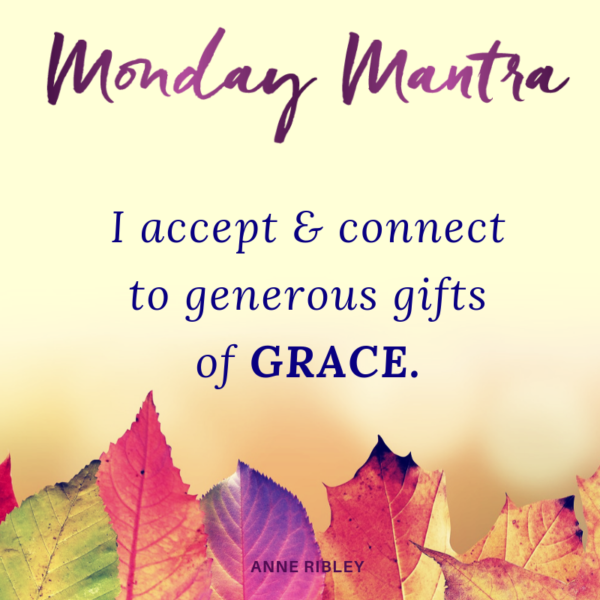 I accept & connect to generous gifts of GRACE.
Invite in the gifts of grace into your week to transform and unlock stuck doors with new possibilities.
Open hearts. Accepting hearts. Connecting hearts. Generous gifts of grace. What a beautiful mantra for Thanksgiving week. Give it generously to yourself. Others. And any current life situation that you need generous gifts of grace to touch. Accept & connect. It's yours to receive… generous gifts of GRACE.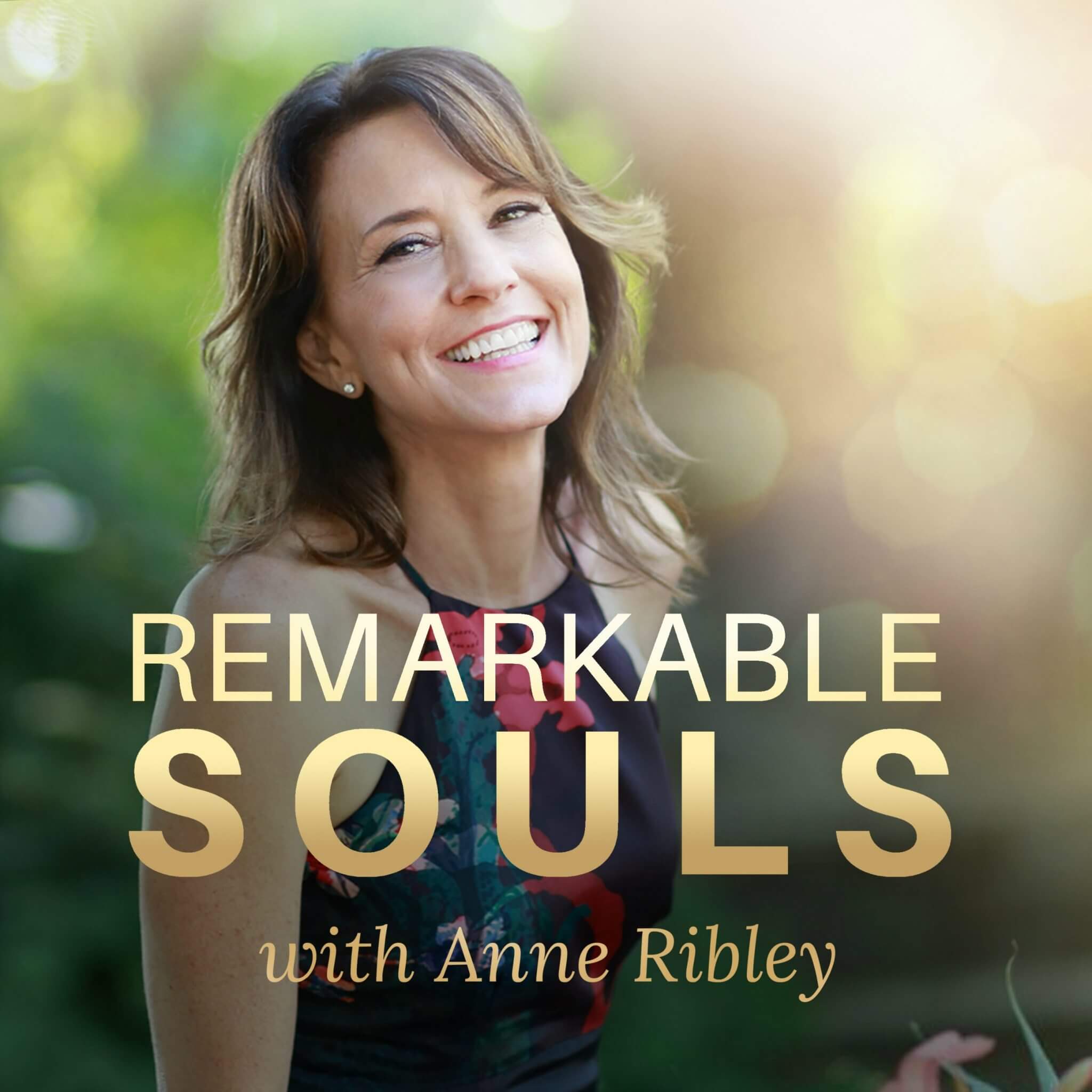 Get your prosperity momentum of thankful blessings. In this 21-day Prosperity Mantra Challenge Experience, you will not only rediscover the blessings in your life, you access the energy fuel to super-charge your prosperity path.
Let your next 21 days be filled with daily prosperity mantras, immersive wealth deepening meditation experiences, and specific journal entries for shaping prosperity immediately into your life.