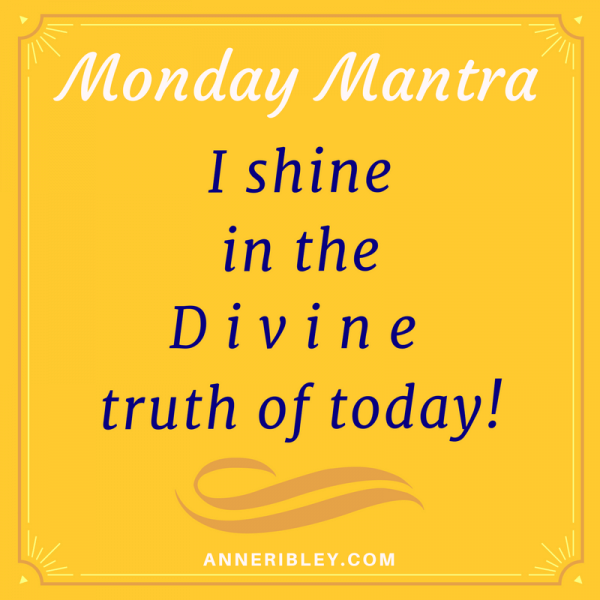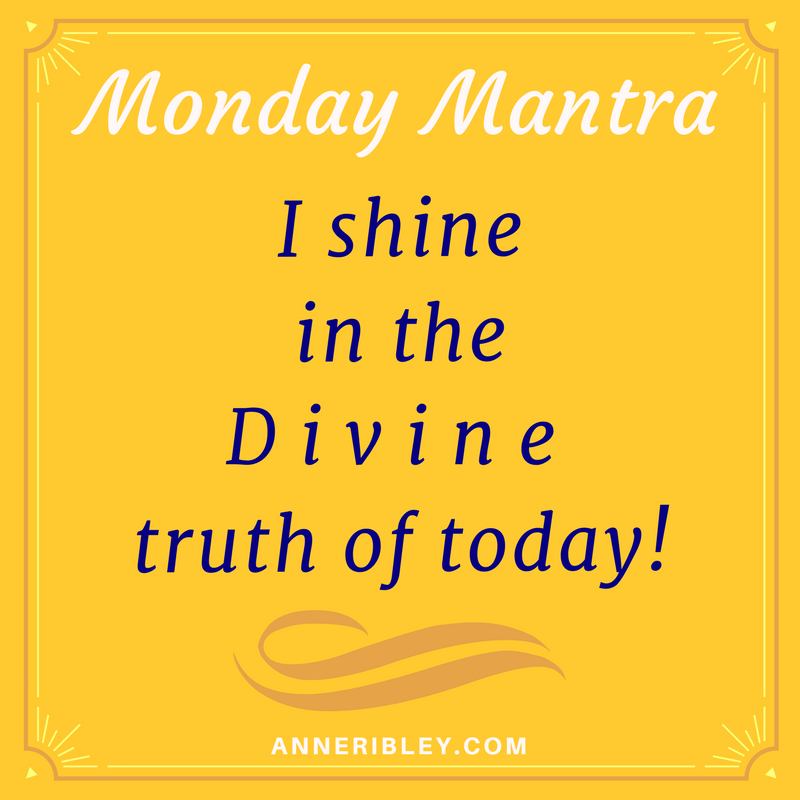 I trust…beautiful blessings to guide my day!
You don't have to try so hard. You don't have to strive so hard. You don't need permission. You are worthy to shine because you are connected to the greater truth by Divine right. 
You have your answer by Divine truth setting into motion your radiance to shine. You are a spark of Divine creation connected to the truth of today. Reach for it. Open to it. 
Start your morning with this powerful intention. Today, I shine in the Divine truth of today. And that truth holds magic, power, and miracles for you. 
Shine on –

"I Would Love For You To Join Us For This Remarkable and Life-Changing 4-Week Inspirational Journey!"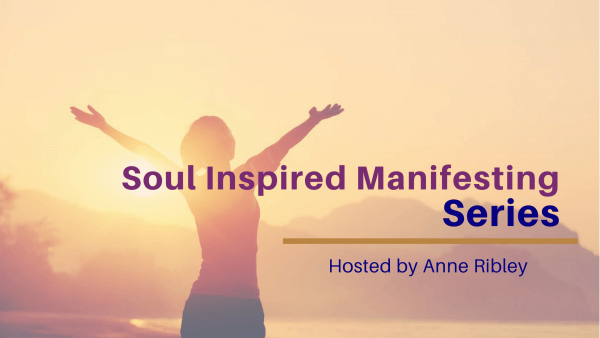 During this amazing 4-week program, I'm going to give you all the tools and techniques you need to help you finally get the clarity you need, get clear on your "WHY", and most of all…tap into your INNER power source to manifest your #1 soul inspired goal and make it your reality!
"This will be your go-to soul inspired goal BLUEPRINT that you can use anytime you wish not only now…but also in the future!"