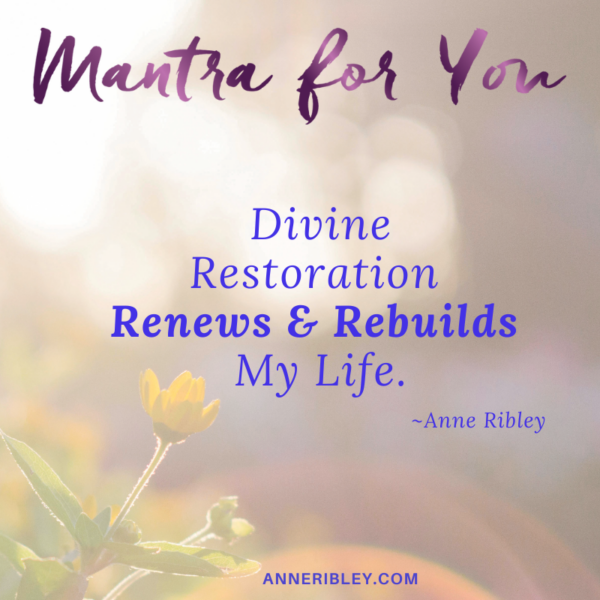 Divine Restoration Renews & Rebuilds My Life.
This mantra is dedicated for anyone who is going through a time of big change and needs Divine Restoration to enter strongly into their life.
When I was going through one of my biggest major life changes, it was the repetitive messaging of a Divine restoration prayer that infused my life with hope for renewing and rebuilding what was needed in my life.
If you are closing a chapter.
Or simply transverse challenging times.
Let the repetitive messaging mantra of Divine Restoration to renew & rebuild… give you strength, trust, guidance, and healing for the restoring powers to transform all that is needed for you at this time.
We are in a BIG time of re-writing a new story for a whole new season of life. Call in your Divine Restoration for the new reshaping taking place within and around.
Anne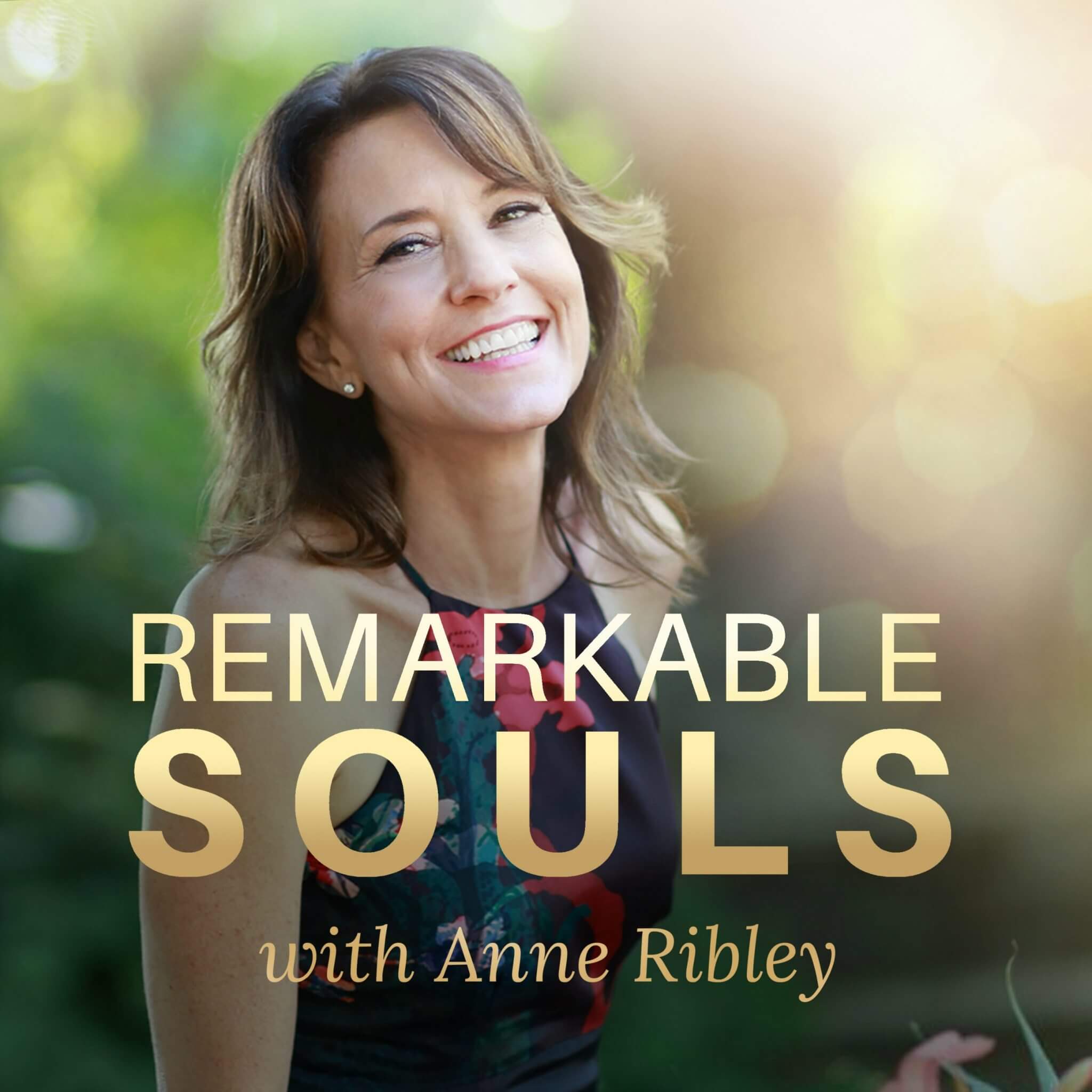 Subscribe on iTunes or your preferred podcast platform to get all the latest episodes.
In this 21-day Miracle Stream Mantra Challenge Experience, you will connect to the miracle stream ready to support and carry you for what is needed for you now.
The Miracle Stream experience is filled with daily mantras, immersive meditation experiences, and specific journal entries for synchronizing a stream of miracles immediately into your life.
Daily Miracle Mantras

Deep Immersion Subconscious Programming

Mini Meditations 

Daily Miracle Reflection Prompts
Join the Miracle Stream for the next 21 Days for 15-20 minutes a day.