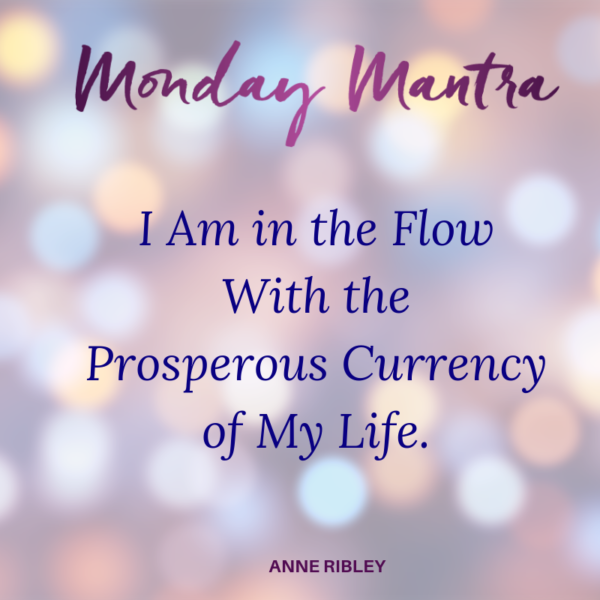 I Am in the Flow With the Prosperous Currency of My Life.
Create an amazing week for prosperity to attract all around you!
This week is filled with boosting energy as we enter the flow of new manifesting cycle deeply desired and needed by all.
Currency is all about flow.
Let it circulate around you.
Be in you.
Move with you.
Put yourself into the prosperity flow. Feel it. Be it. Let the attraction of gracious abundance be your flow currency. A UNIVERSAL prosperous flow guides all of life. You live not in a withholding universe therefore, you have access to the currency of prosperity. Be with it now.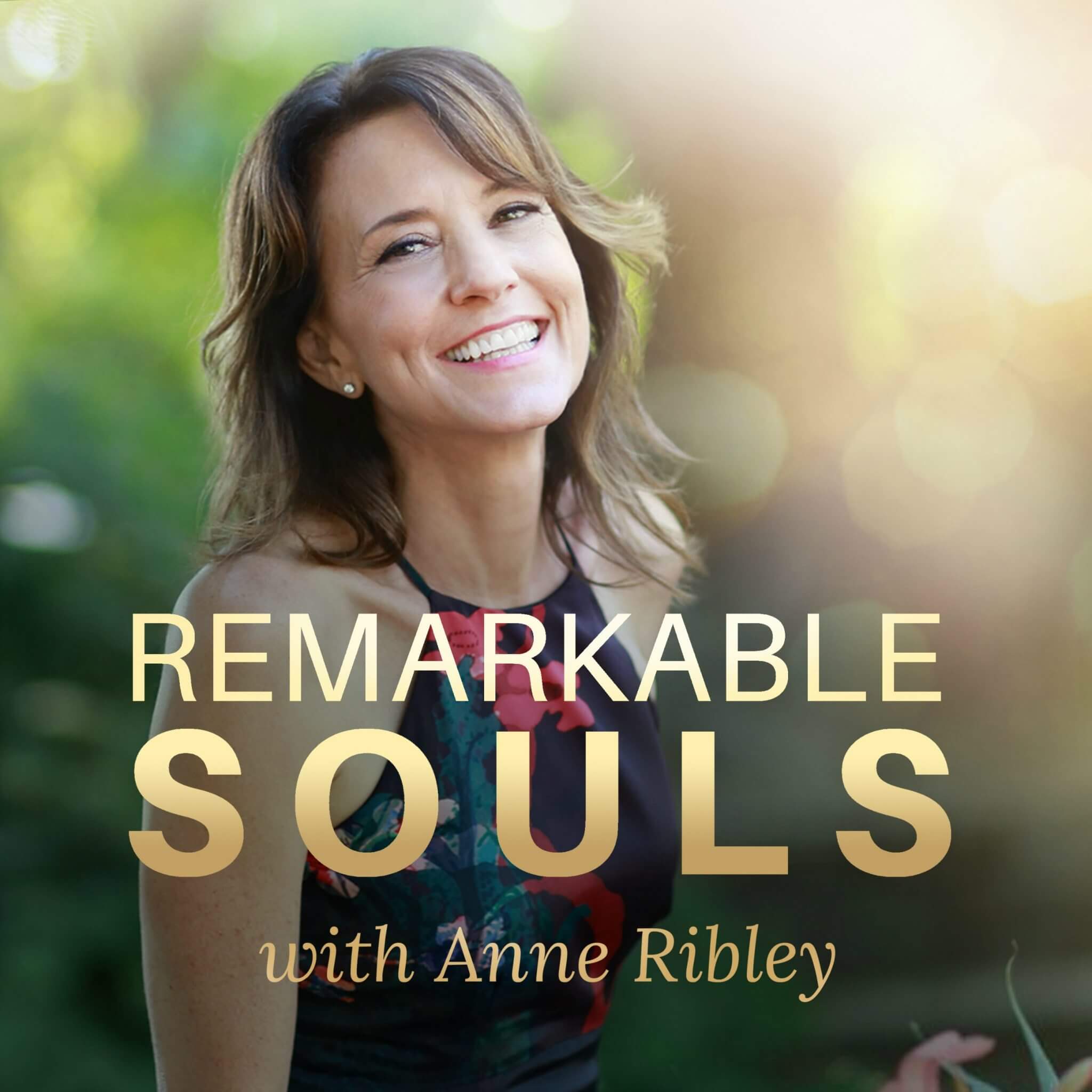 Subscribe on iTunes or your preferred podcast platform to get all the latest episodes.

Starts this week in synch with the manifesting cycle over the next 4 weeks. Join today and begin getting your clarity connection for manifesting.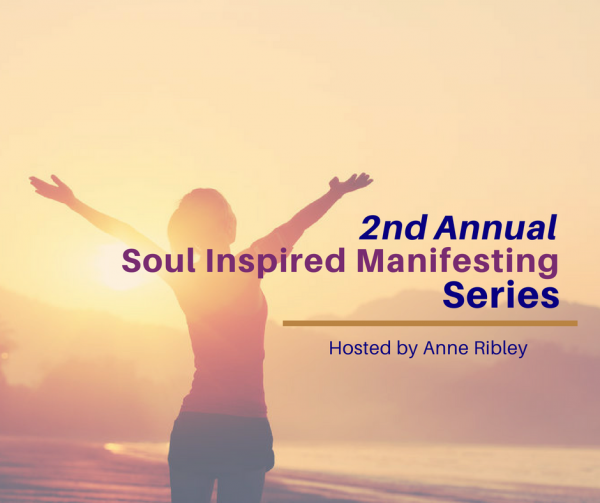 During this amazing 4-week program, I'm going to give you all the tools and techniques you need to help you finally get the clarity you need, get clear on your "WHY + WHAT", and most of all…tap into your INNER power source to manifest your #1 soul inspired goal and make it your reality!
"This will be your go-to soul inspired goal BLUEPRINT that you can use anytime you wish not only now…but also in the future!"