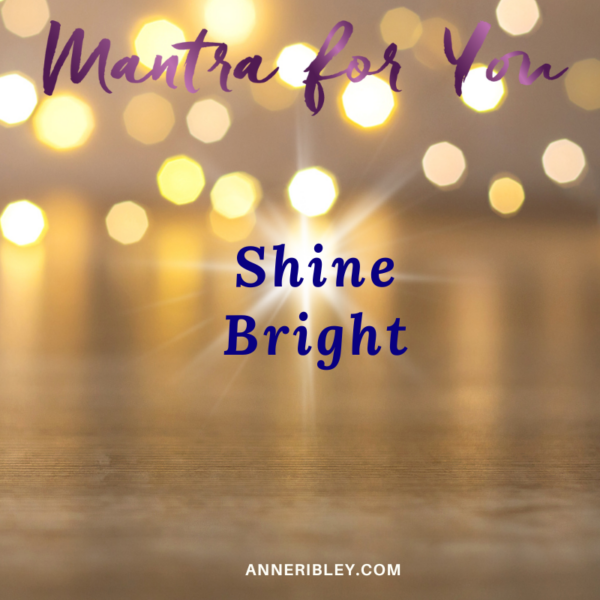 Shine Bright
Let all of life's goodness and light… Shine Bright… for you.
Everywhere and in all situations remind yourself with this powerful mantra… Shine Bright… and all will be right.
Two power words that can change everything…Shine Bright…It's in you and around you.
Let the magic of today touch your spirit with your very own soul-light meant to shine bright.
Shine Bright Beautiful One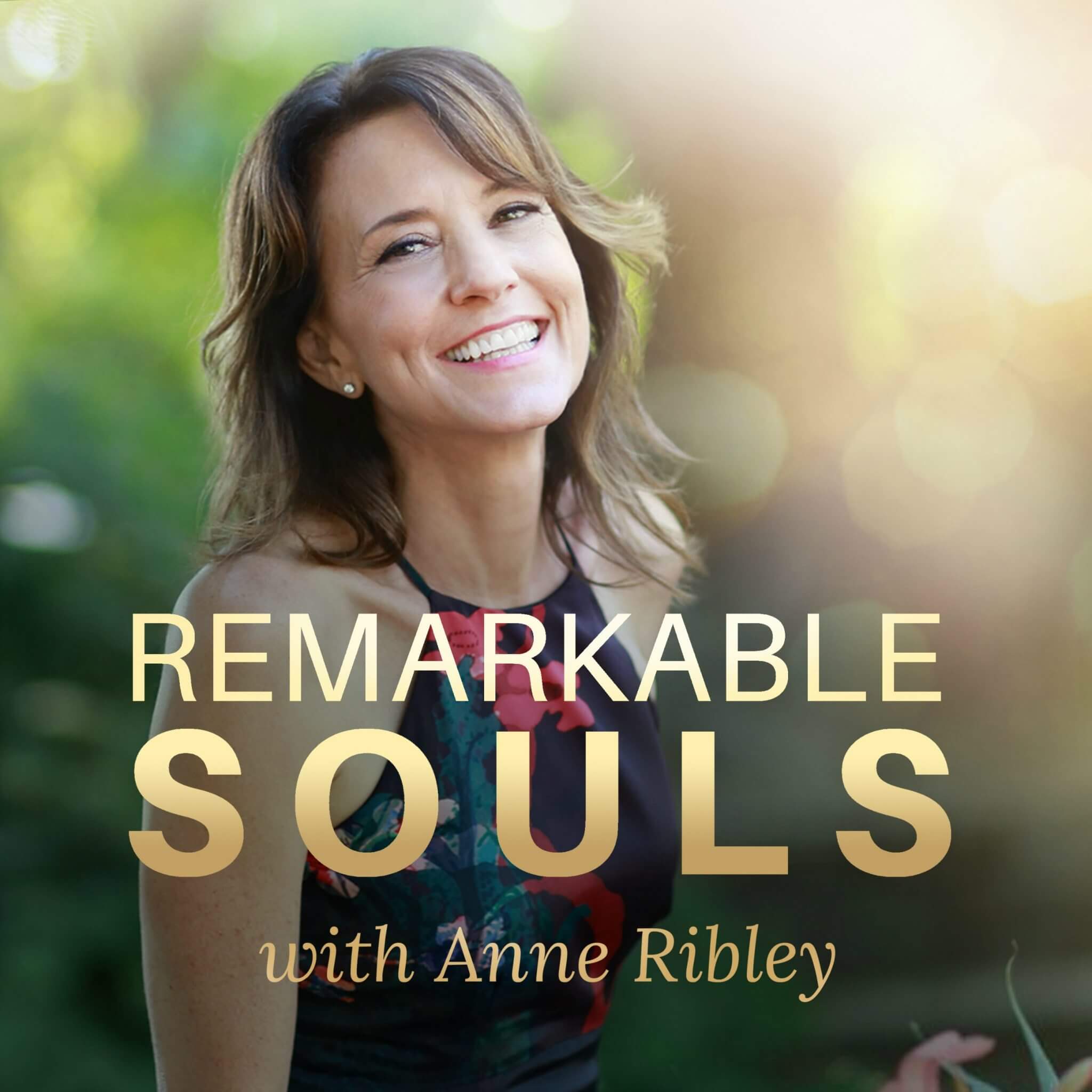 Subscribe on iTunes or your preferred podcast platform to get all the latest episodes.
Life Visioning 2023 LIVE Event
Create the Life Vision plan for 2023 with clarity.
Focused and clear will be your super-powers for 2023.
2023 is the year for PROSPERITY. Pro-the-Spirit-of-YOU.
I will help guide you to map your 2023 Life Vision plan with focus and clarity.
Life Visioning Mapping PDF included.
Replay Will Be Available.
Early Registration SAVE $50