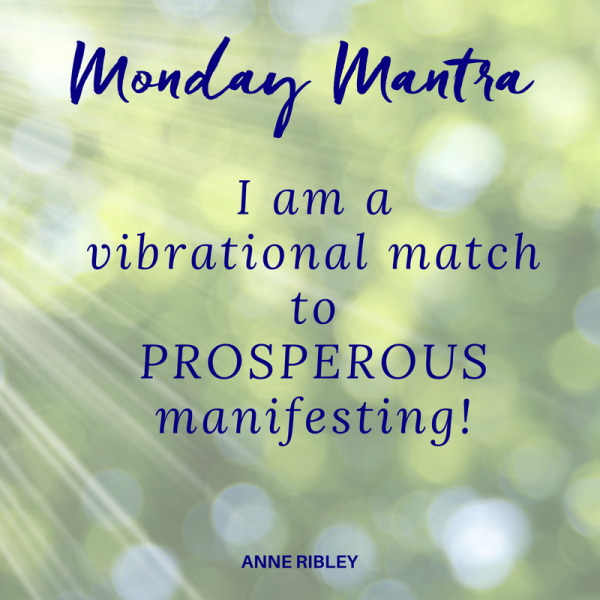 I am a vibrational match to PROSPEROUS manifesting!
Words have weight. Words become energy matches for materialization. Let these be the repeating words you would like to create your manifesting match with…. I am a vibrational match to prosperous manifesting.
March can be a month of turning up the volume to your manifesting field that is ready to come alive with favorable conditions for you. Invite your energy match to receive and be in the good fortunate of the inherent abundance that is ready to supply your good. Repeat at 3 times (three is a manifesting number) throughout the day and set the energy field for a rich prosperous week.
Beautiful Blessings await.