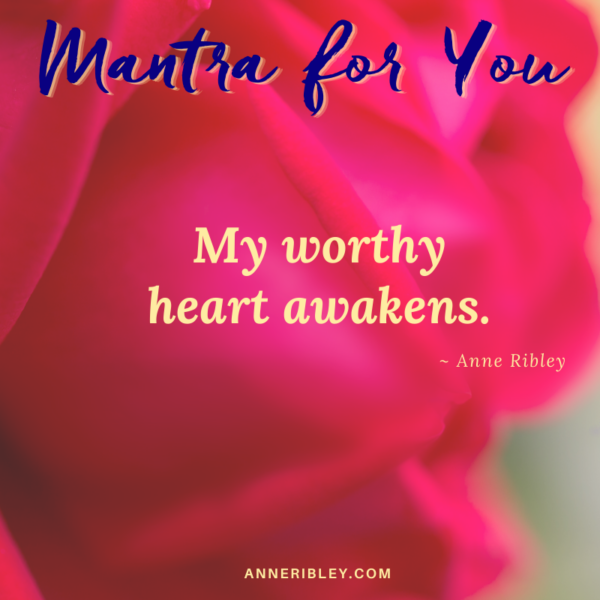 My worthy heart awakens.
Your worthy heart speaks… in every beat.
Your worthy heart speaks …
What needs to be heard from your worthy heart?
Do you let your worthy heart speak what is true for you?
Simply repeating these 4 Mighty Power Words opens what is true for you.
Listen in close… your worthy heart has something to say…
Let 2023 be your year to step up, speak up, and say what is true for you in everything your life touches.
Your worthy heart is deserving of honor.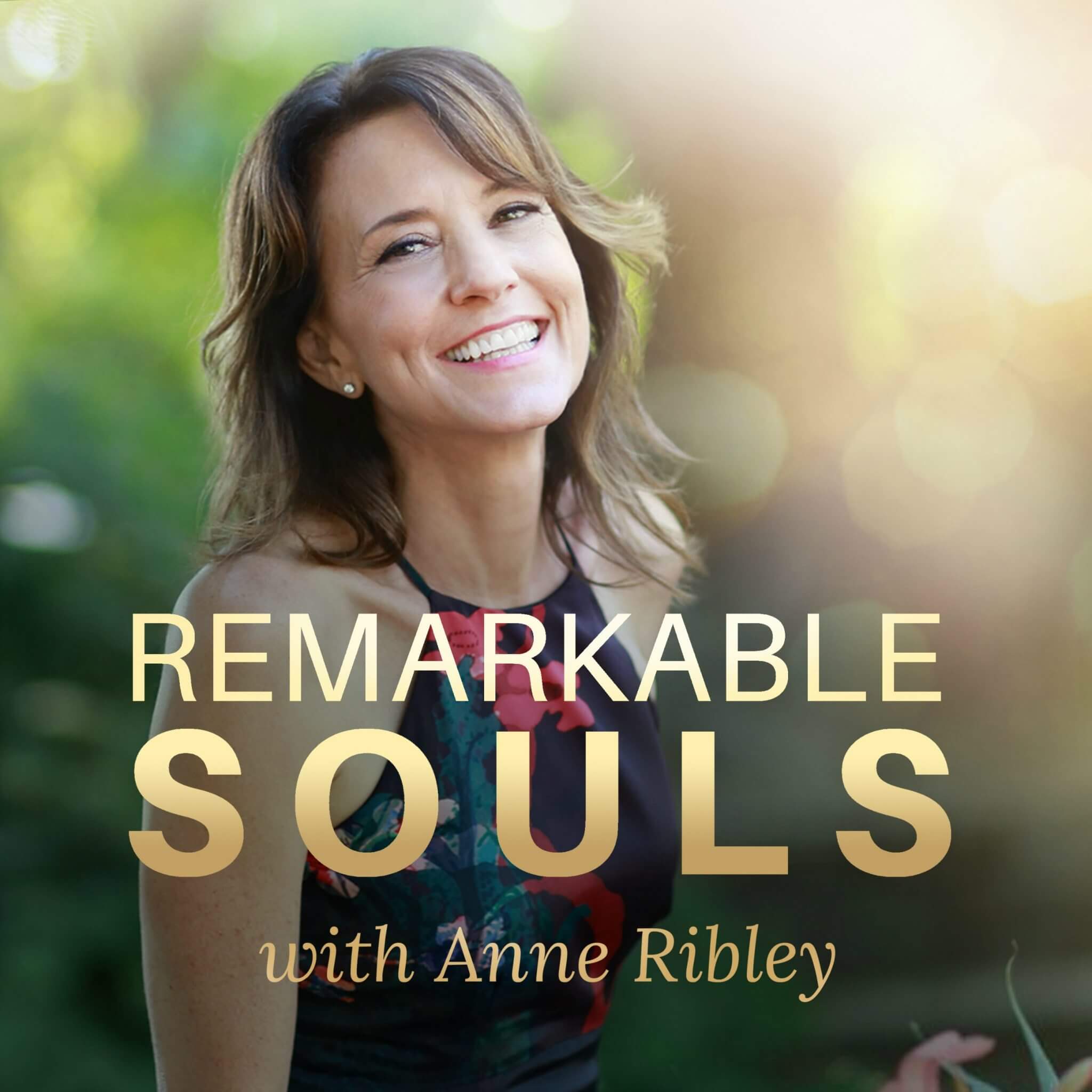 Subscribe on iTunes or your preferred podcast platform to get all the latest episodes.
 WORTHY YOU 2023 - LIVE Prosperity Event
It's the real new year according to ancient wisdom traditions and nature on the upcoming New Moon this week. 
2023 is the year of the 7, a year of prosperity. Bringing all of our worthiness to level of what we desire to live, create and be in 2023.
Set yourself up for the most EXPANSION in your worthy prosperous life join this FREE EVENT.


 5:00 pm PST (Los Angeles, CA)
 6:00 pm MST (Denver, CO)
 7:00 pm CST (Chicago, IL)
 8:00 pm EST (New York, NY)

12:00 pm (Sydney, Austraila) next day
Perfect time to start ANY of the 21-Day Mantra Experiences for 2023