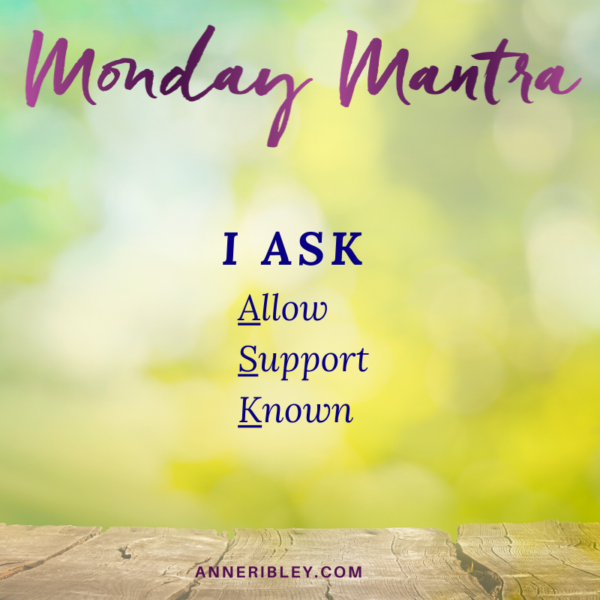 I ASK. Allow Support Known
Align with the Divine Ask. Become one with the ASK. Allow Known Support. It's a prayer. It's offering. It's a giving and receiving. It's a gratitude acknowledgment. It's feeling the receiving. The known. Allow it to flow from you and to you. Creation moves in alignment with the ASK. Allow Support Known.
What do you need? ASK.
What can you offer? ASK.
It's a high-frequency focus of the supportive intent for life's cooperative nature.
This is the time to unmask the ASK. Allow Support Known.
Where do you need it? Where can you give it?
This week is the New Moon on 4-22-2020 (4-4-4) a date which is a highly stabilizing opening. All the capacities of knowing and communicating your ASK.
Allow Support Known is the clarity of this cycle.
Empower your ASK. Use this guiding mantra say it with me… I ASK!
Namaste,
Anne
7 Easy Steps of How to Do A New Moon Ritual