Happy Manifesting New Moon
~ Wednesday, September 24th ~
Bring light to your dreams, hopes and intentions! We are in the aligning cycle and time to receive. Let dreams rise in this harvest time of the moon cycle.
The deeply intense energy these past 3 super moons created a energetic clearing ground from old wounds and karmic patterns. (Did you feel it these past few months?) Now, you can prepare for the natural energetic movement toward manifesting with a lighter, easier grace because of the clarity you have been willing to give yourself from the recently intense boosting time for balance.
Nature speaks these secrets of aligning and balancing. Yield to your own harmony of dreams, hopes and intentions. Synchronize your inner world with your outer world of hopes & dreams!
Move with the natural rhythm that is available to support your life, the Manifesting New Moon Ritual  is such a powerful way to connect to your manifesting wishes. Last month, as I watched all my men (little & big) creating their "write it right" list for manifesting on the new moon. I was overwhelmed with such love thinking of the connection of others around the world doing the same.
We all want to be better. We all want to make better choices. We all want to manifest more of ourselves. We all want to build better lives in our own versions of "better". Use this natural cycle to receive and dream during the new moon. Write it right, pen to paper (antenna to God) and light your candle. Create your core energetic word to endorse your manifestations.
Thank you to all you beautiful ones around the world, who reached out to me last month on the new moon with inspiring words of gratitude. I felt your love!
Harvest your dreams,
Shine on ~
Anne 
Create a sacred space with meditative music. (FREE STREAMING BELOW)

Write a list of what you want to "Become and Be" in your life. 

Write down the new intentional changes or growth you would like to bring forth in your life. Write it right. 

Write your 

endorsing

 energetic word that encircles your manifesting desires on the paper or candle.

Read and absorb what you wrote, fold it and place the next to the candle! 

Light the tealight or prayer candle and speak the words out loud… BeCome!

Sit meditatively with your candle lit, hold sacred space inside for at least 11 minutes.

Allow and surrender to miraculous manifestations on their way!
Common Questions:
What if I don't have a tea light or blessing candle?
You can do the ritual with any candle, you just need to blow the candle out when you are finished. As you blow the candle out see visualize your prayers being released out into the world.
Is there a specific time on the new moon I should do the ritual? What if I missed the day of the new moon?
Anytime around the day of the new moon (day before, day of or day after) the time when you can create sacred space to put prayer and intention to wishes of manifestation is the most important part of the process.
What should I do with the BeCome "Write it Right" paper after the Manifesting New Moon Ritual?
You can save some in a special box or drawer. It's very exciting to go back and see what you have manifested at a later time. You can also burn the sheets, at the time or later especially when you have had a lot of attachment to what you would like to manifest, surrendering it in a letting process. You can bury them in the earth with flower or plant representing it to grow. You can even place the sheets in your recycling. There is no exact correct way to release your manifesting "Write it Right" list.  The Manifesting New Moon Ritual works with the sacred timing that you give yourself with "Actionable Intention" during the aligning time new moon provides in boosting manifestations.
MANIFESTING HOPES & DREAMS Teleseminar/Webinar
*WEBINAR - Only 50 Spots Available 
TELESEMINAR - Unlimited Call in Spots
SATURDAY, 27th 2014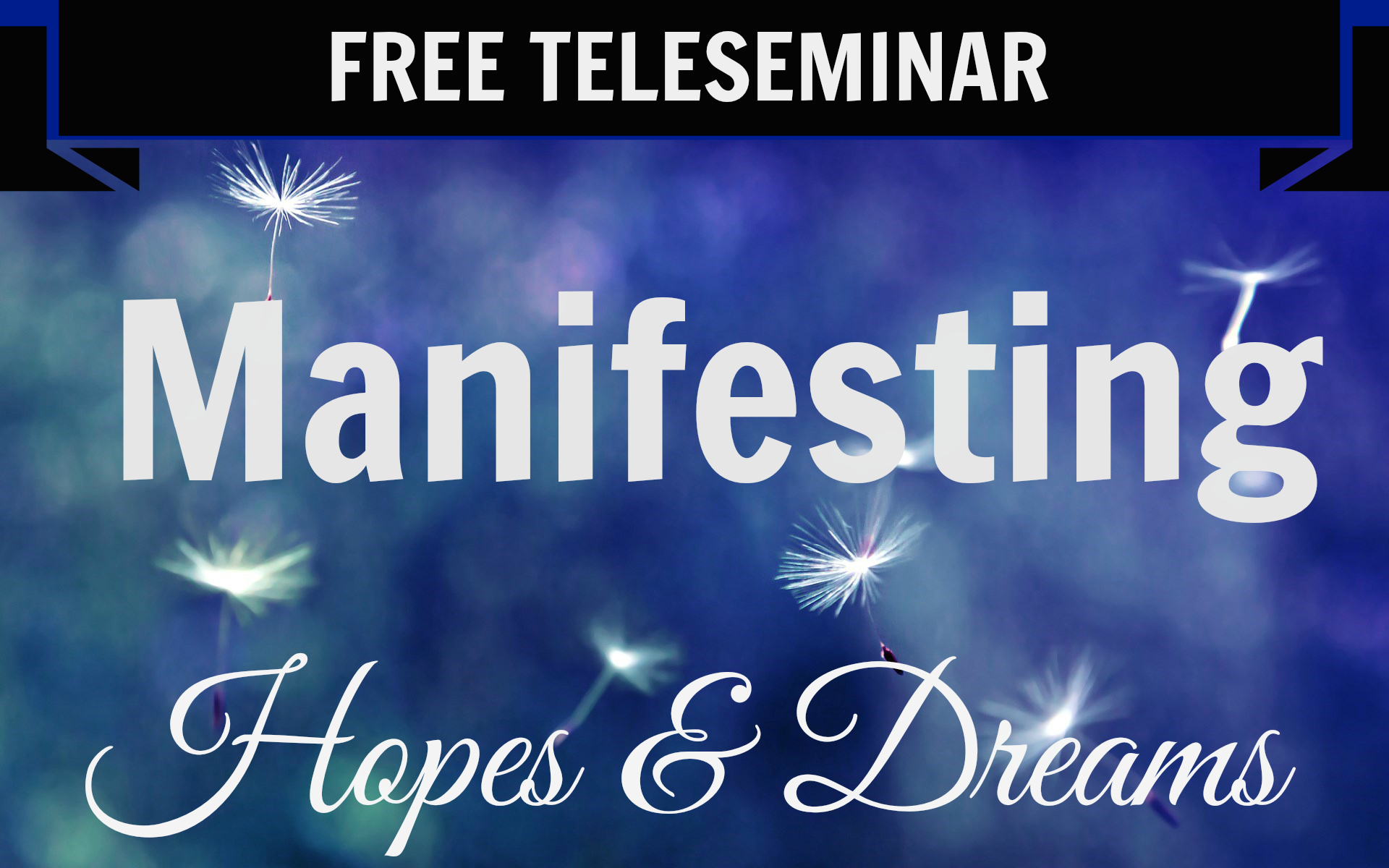 WORLDWIDE TIMES
6:00 PM (London) 
7:00 PM (Cape Town, South Africa) 
9:00 PM (Dubai) 
10:30 PM (Delhi, India)
UNITED STATES TIMES 
10:00 AM (PST - Los Angeles, CA) 
11:00 AM (MST - Denver, CO) 
12:00 Noon (CST - Chicago, IL) 
1:00 PM (EST – New York, NY)
7 Easy Steps to Manifesting New Moon Ritual
  I am calling the POWER forth… from wherever it is… I am open to receive what I need now!

Claim what you need.

Money, opportunity, healing, answers, strength, love… connection. Whatever it is you need…

Call it forth. Allow it from wherever it is to come to you.

Happy Manifesting New Moon!