Inspiration Trails Guide Posts
Following your inspiration trail to the NATURE of YOU!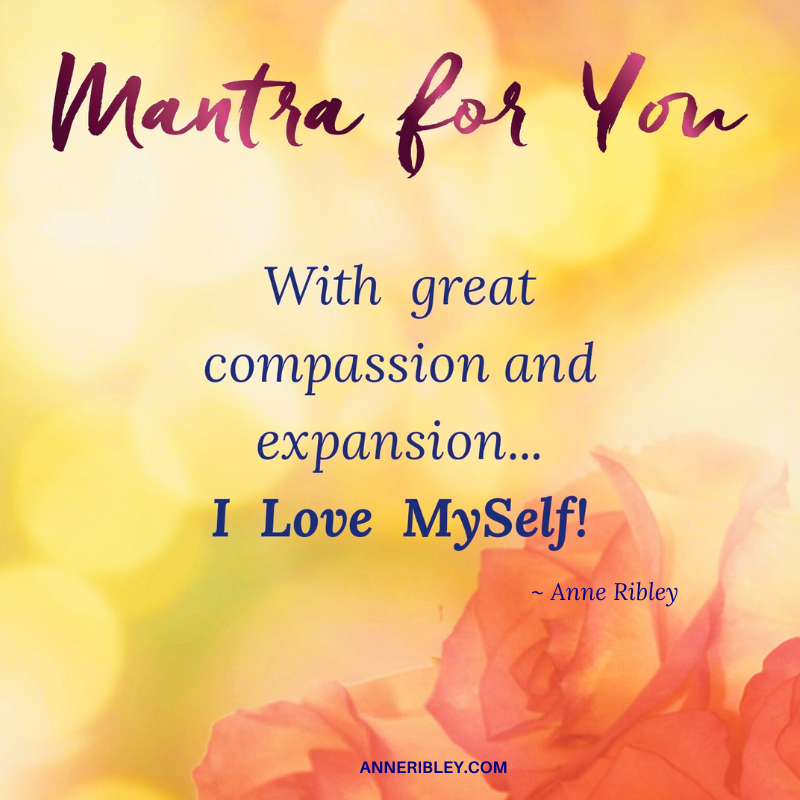 With great compassion and expansion… I Love MySelf.  Self-Love = Self-Honoring.   We are in a season of expansion. Self-honoring is essential for you.   When we truly hold honor and respect for ourselves, we are in the act of self-love. When we are actively...