Inspiration Trails Guide Posts
Following your inspiration trail to the NATURE of YOU!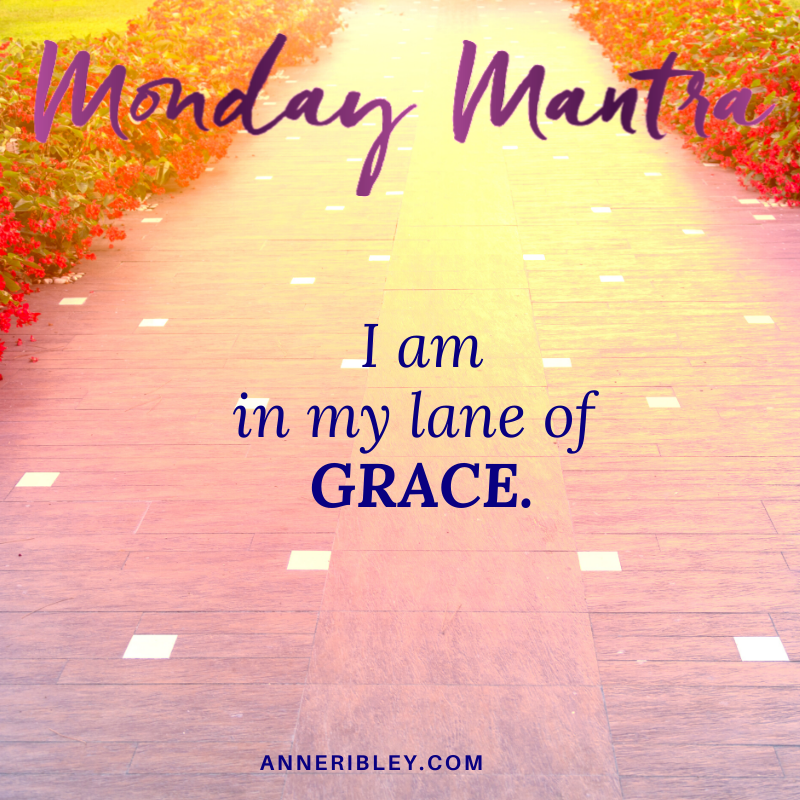 I am in my lane of GRACE! The amplification of viewpoints, disruptions, and unknowns ahead can cause clouded connection. We are all collaborating a new co-creation of life. Every one of us and our personal power can play an interconnected role in how we grow together....