Inspiration Trails Guide Posts
Following your inspiration trail to the NATURE of YOU!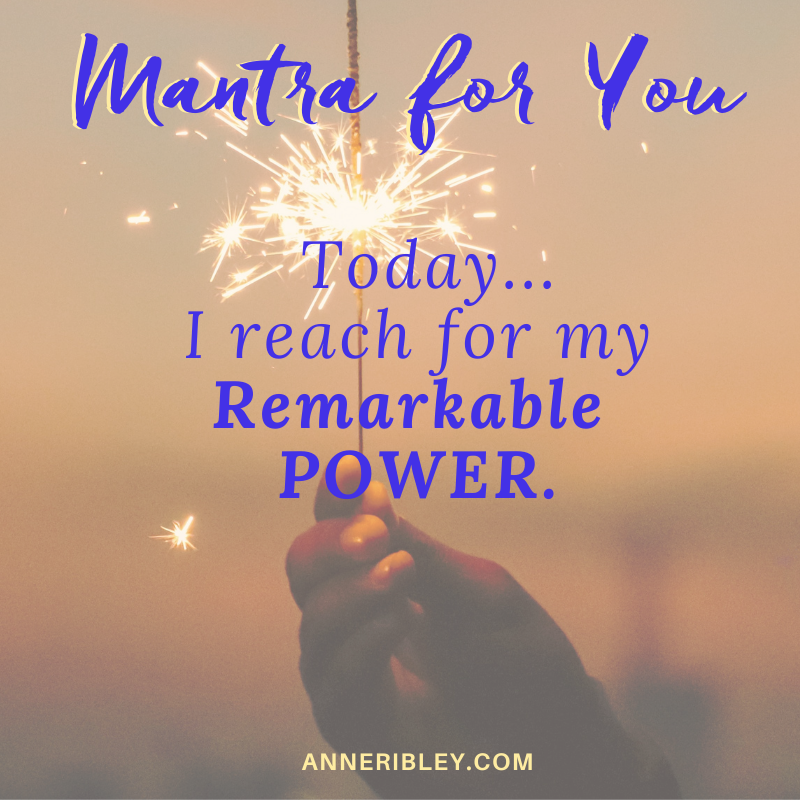 Today… I reach for my Remarkable POWER. Whatever is needed right now… reach for it.  Let it come forward. Let it come out. Let it step up. All around and everywhere the field of Remarkable POWER is here for you. Always within reach. Always available. Who do you...