Inspiration Trails Guide Posts
Following your inspiration trail to the NATURE of YOU!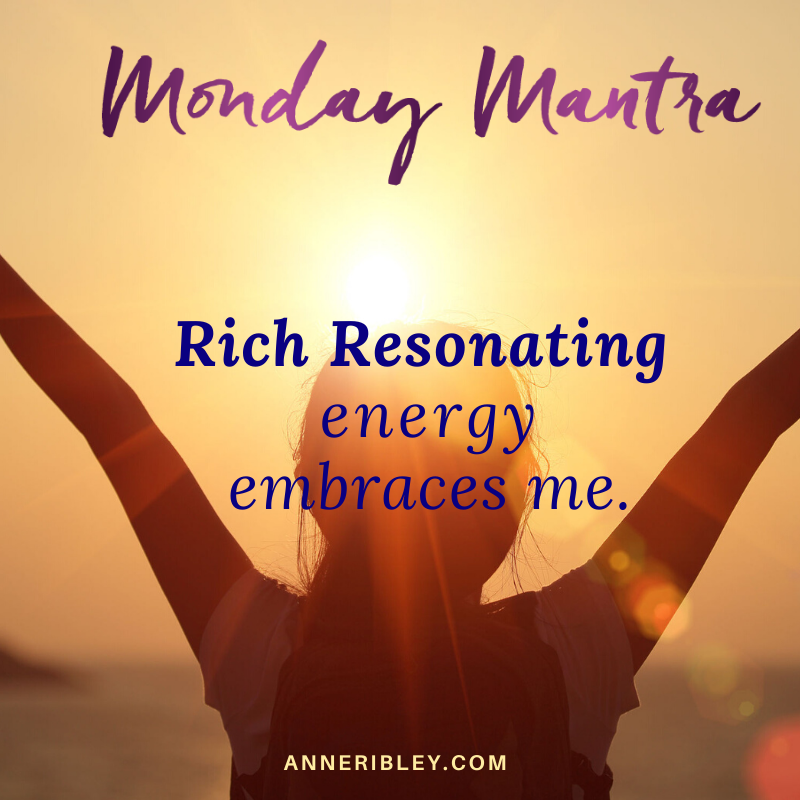 #MONDAYMANTRA: A powerful 1-11 mantra to work with for this power time. Let yourself be surrounded, supported and infused with the rich resonating energy that embraces miraculous transforming abundance.
Begin your week by stepping out of any kind of complaining patterns. This one commitment will naturally help you rise and resonate with a lighter, freer state of being that leads to life richness. Make a commitment of no complaining, zero, for the week and you will naturally experience an inspiring energy embracing you.