Create your personalized Soul Stamina Plan for the second half of 2018.
Own your manifesting super-powers.
Create miraculous impact in your life.
Beautiful One:
I'm sure you're wondering what this empowering and unique course is all about.
And, how it actually applies to you and your dream life.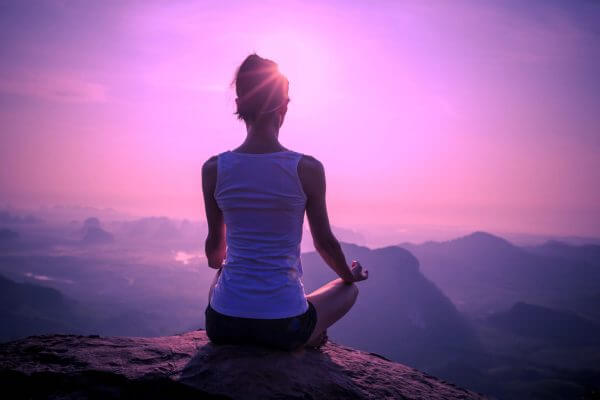 If you think to yourself …
"Can my primary love relationship become deeper in connection and intimacy?"
"Can I magnetize the high paying job of my dreams without selling out my soul to a life of disempowering servitude or sacrificing my physical health?"
"Can I finally experience a life of adventure, deep passion, affluence and joy?"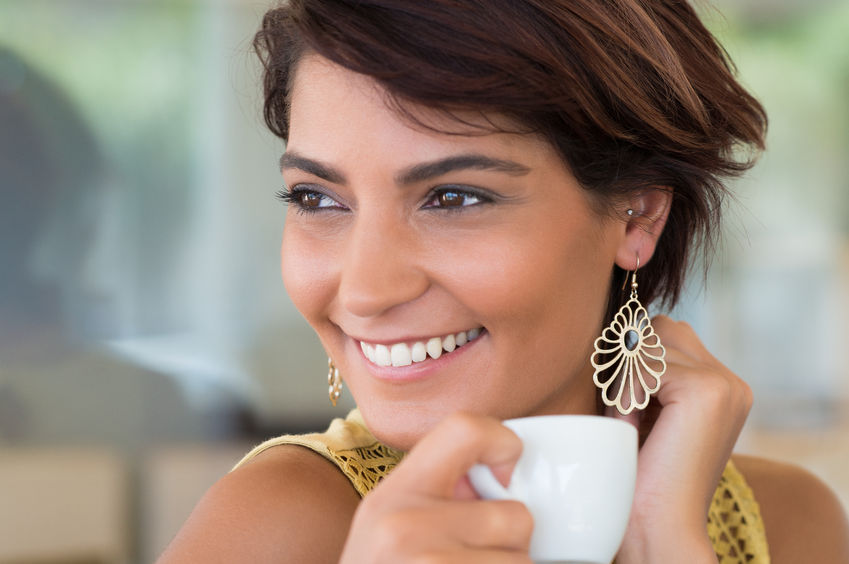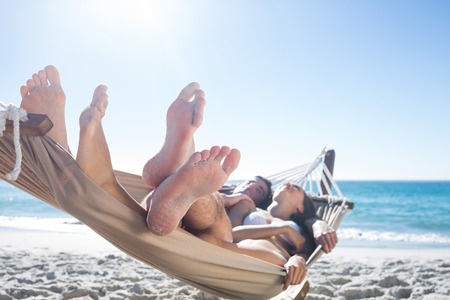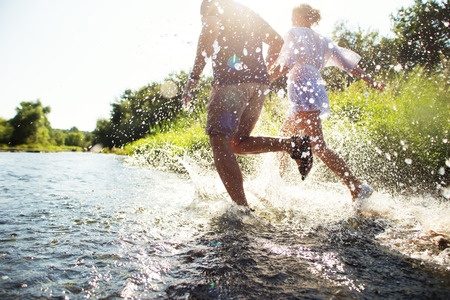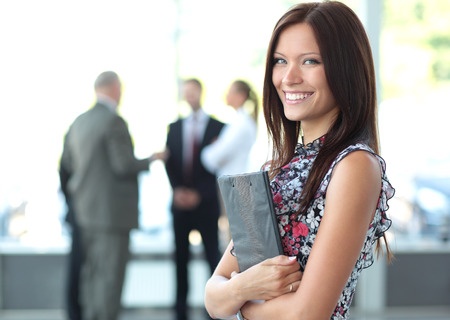 YES, YES AND YES!!!
Your Soul Stamina Plan is a life changing transformative journey that will help you dream bigger than ever before … and get you deeper in touch with your own manifesting super powers!
In these 6 sessions of exciting self-discovery you will learn how to:
Attract true prosperity and purpose in your life

Cultivate deeper and more enriched relationships

Gain more clarity and sharpness of mind

Manifest abundant health, more energy and vitality

Enjoy a deeper connection with yourself and life around you

Walk out of the forest of confusion and stuck repeating patterns and to your personal mountaintop of dreams.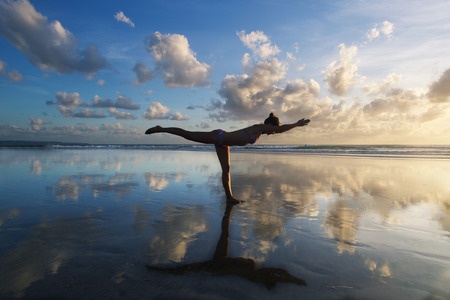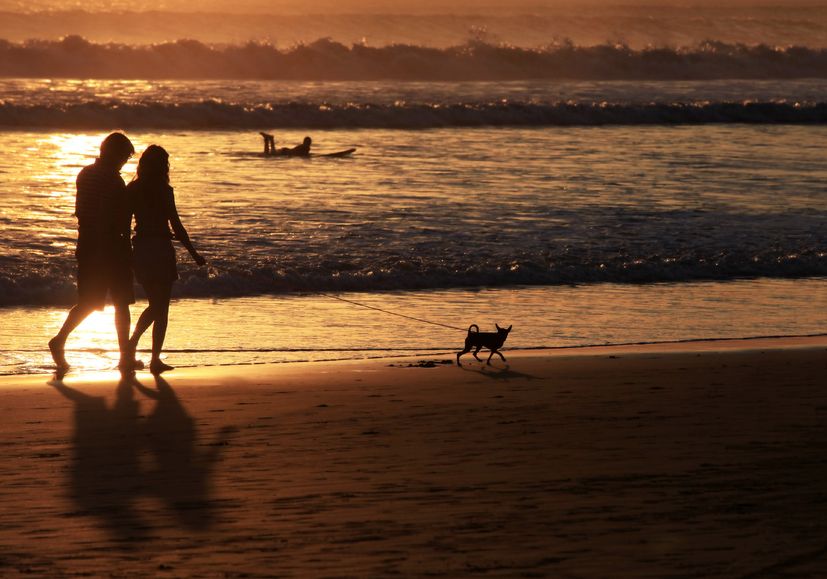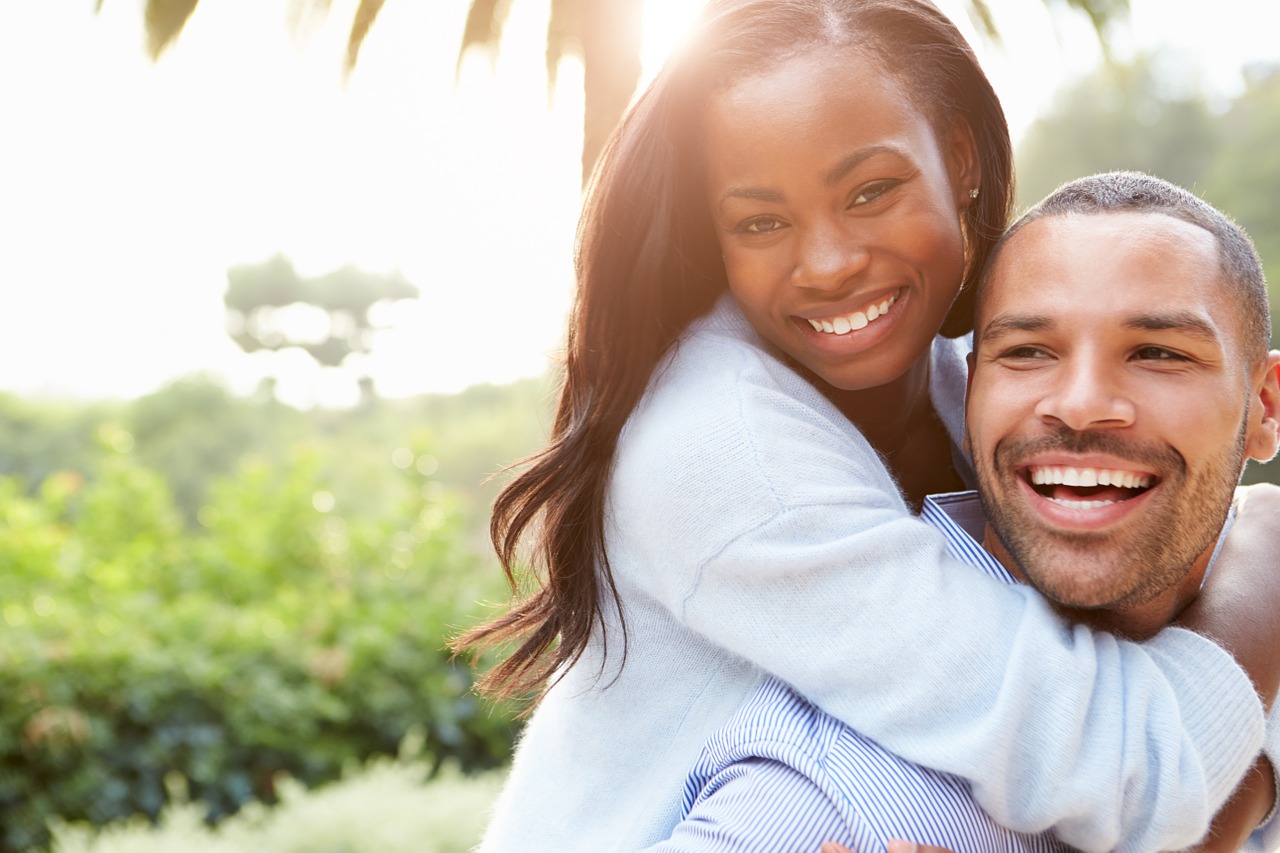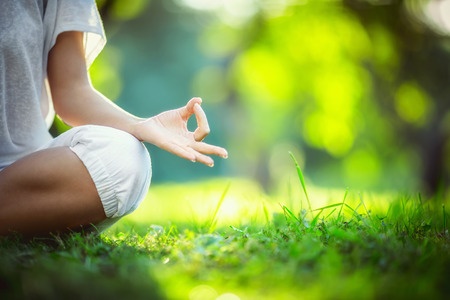 Each session I'll walk you through my four steps of manifesting in seven core areas of your life:
Worldly Worth

Relationships

Health/Body Love

Soul Connection

Character Esteem

Emotional Ease

Mental Well-Being
Here's a Simple Breakdown of
What's Included in Each
Section of this Life Changing Journey …
Session 1: Empowering Your NOW
During this session, you'll go deep within to reveal the TOP 10 "state of mind" areas or thoughts that are shaping your own reality right now. In fact, you may not even be fully aware of these thoughts! This can be a truly eye-opening experience! Find out the EXACT thoughts that consume you on a daily basis, and also discover the top areas in your life that need transformed right away. Your body and mind may actually be trying to tell you, but you haven't been listening close enough…or maybe you've been resisting facing your truly desired reality.
Session 2: Heal & Transform Your Own Karmic Debts!
Discover a powerful releasing process that ties in with a full-moon ritual. Learn how to identify and release the many KARMIC DEBTS you are carrying that are at the very CORE of your unhappiness. These karmic debts are the main blocks that are keeping you away from living the life you desire the most. They may be showing up as: resentments, confusion, frustration, anger, suffering or even states of stagnation!
During this session, you'll not only find out how to identify all of these karmic debts that are plaguing you, but you'll also learn how to release them!
Session 3: Tap Into The Heart of Your True Desires
In order for you to create the life you want the most, first you must have a clear-cut inspiring vision and a burning desire to achieve your inspired dreams. And, what you desire the most may be unclear to you.
During this session, you'll discover how to create powerful "systems and rituals" that'll help support your core areas of: EMOTIONAL, MENTAL, and INTERNAL CHARACTER.
You'll find out how to develop your personalized Soul Stamina Plan to help you overcome…
Self-Doubt & Self-Sabotage - Neurotic & Obsessive Thinking Patterns - Avoidance & Distraction Consumption & Denial - Rationalization & Restlessness
Session 4: Discover Your Physical & Spiritual Stance!
During this session you'll find out how to create CONGRUENCE, STRENGTH and CLARITY in all of your core areas to boost physical and spiritual connections. You'll develop an honest evaluation of your current physical and spiritual states and learn how to clearly define where you want to take them.
By implementing the CORRECT rituals and systems, you'll be able to…
LOOK better! FEEL better! LIFT your spirit! FEEL more wholeness & connection!
Session 5: Creating Abundant Love and Healthy Relationships
Do you feel your own life is lacking the love you want?
Maybe you just want to add more "zing" to your current relationships or create new ones?
We'll expand on the core areas of interactions in love and relationships. You'll find out how to IMPROVE, ENHANCE and ENJOY true intimacy, discover "soul mate love", enjoy more bonding with family, and create deeply enriching friendships and community around you.
When you remove the barriers to love and intimacy you'll experience…
LESS isolation and loneliness LESS heartache and betrayal MORE healthy social interactions MORE love, intimacy and happiness.
Session 6: Matching Your Inner Desires To Your True Reality
The last session in this amazing journey is where you'll complete your very own Soul Stamina Plan. This will coincide with the Full Moon Ritual and the January Full Moon on January 31st, 2018.
During this final class, you'll finally learn how make your own outer world match up with your own inner desires and ambitions.
You'll also discover the powerful healing process of self-forgiveness as well as…
- CONNECTING to financial sovereignty with the proper support systems.
- ELIMINATING personal "constrictions" and removing the "lack" of personal choices.
- RESOLVING your own financial issues and creating a barrier of safety.
- SHIFTING from the "not enough" stance to the "more than enough" stance.
- BRINGING your purpose, job and entire career into FULL alignment with your desires!
- CREATING one unified "balance" within your own life for true happiness.
Our time together in your Soul Stamina Plan will profoundly transform your life from top to bottom.
And I can't wait to get started!
Why Should I Be Your Mystical Leader?
I know you're going to personally blown away by this unique course!
I'm confident that if you go through this entire Soul Stamina Plan journey, and you take action on what you'll learn, your life will not only feel lighter and more vibrant, but you'll experience radiant happiness and a deeper connection to life unlike you've ever experience before!
Cheers to your soul stamina success!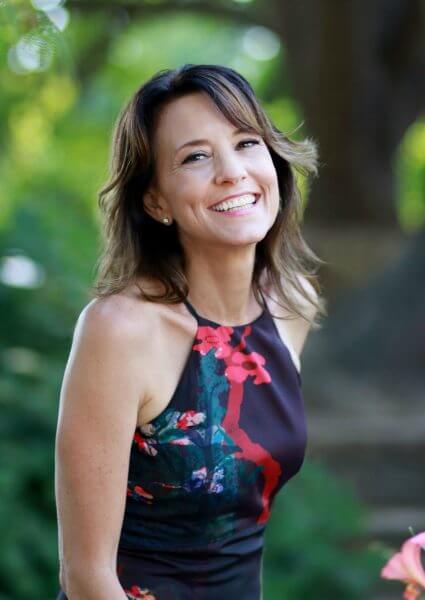 ❤ Anne Ribley
Creator of the The Soul Stamina Plan Journey!
As an accomplished writer and business entrepreneur for past twenty six years, Anne Ribley aims to inspire transformation for those seeking to live an empowered life. Anne is a co-host for the Empower11 Show on iHeart Radio where the conversation explores love, purpose, wealth, health and relationships  Enriching the lives of others has always been one of her passions. She is thrilled to be part of a growing number of global creative movements that activate truth and inspire hopes and dreams. Anne resides in the Santa Barbara area of California where she loves spending time with her partner and two sons. She adores the serene natural beauty that the Central Coast provides for a source of inspiration and creativity.
The Soul Stamina Plan experience is perfect for anyone who believes in the magic of their dreams. That desires to use their optimal spiritual energy to create a life overflowing with abundance in love, money, friendship and vitality. Someone who desires to bring more balance and harmony into the world! If this invitation is making you feel all lit up inside, please say "Yes!" and join me. This course is filled to the brim with simple and easy to implement lessons in PDF and audio formats.
PLUS, You'll Receive This Bonus Session: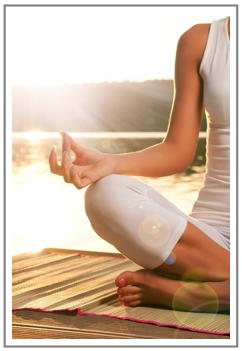 Crafting Your Own Miraculous Mantra At the end of your Soul Stamina Plan, you'll get the BONUS SESSION a guided process to create your very own and highly unique personal mantra. Don't underestimate the power of a mantra… Mantras have been proven to have miraculous power to help people just like yourself embody the core truths that'll naturally energize the mind, body and soul…and help manifest with even more ease and grace!
Thank you from the bottom of my heart Anne.
I was on 20 years of hiding as a spiritual medium.
What changed me forever and got me out of hiding was my first New Moon Ritual call that led to the Full Moon Rituals calls then to the Soul Stamina Plan journey!
"Harmonious Alignment" is the phrase that best describes my experience. I am now aligned in full harmony with my life's purpose.
I now have a beautiful new expanded office. Full event bookings. And lives being deeply touched and changed!
~ Elisa Malangone
www.elisamalangone.com
Dreams galore! 
Prosperity increasing. Jobs abound.
An absolute sign confirming my soulmate love.
~ Jane T.
Thank you so very much. I loved the class and all the new friends which I've made from the class.
And you Anne you have made such a big difference in my life and opened my eyes to so many positive things in my life.
There are no words to describe the openness and change you have made within me.
~ Barbara Boothby
AMAZING TRANSFORMATIVE ENERGY!
"Stamina" is my new word for my entire family.
Before I began the Soul Stamina Journey, I had some fear around the unknowns in my life. I now have deeper trust, more understanding of myself and much deeper space of self-love. Sooooo powerful for my process to find deeper body love too. Thank you from the bottom of my heart! 
~ Rhonda
What an empowering journey!!! After all the self-help spiritual work I have done over the last 25 years, nothing really touched the depth of self-forgiveness and how it relates to manifesting in the way this 6 week journey did for me. It gave me the powerful enlightenment to what it means to be truly forgiving to myself! The layers keep revealing and healing. I feel light and free. It has given me such clarity of purpose! 
Thank you so much for sharing your beautiful light with the world Anne!
~ Charlene
Join the second half of 2018 and as we boost forward with the cycle and seasons ahead of the Super New Moons over the next couple months. Get intentional into your fall. Join in on the journey of the Soul Stamina Plan as you gain the clarity you desire with immediate access now to begin.
  Join the Soul Stamina Plan & Get Immediate Access.
Are you ready to get started?
I know I am!
Choose your investment option below.
Save by investing with only ONE payment of $377
or the easy monthly payment plan option.
Join now and start immediately.