August 21st
Solar Eclipse
New Moon 
What's the transformational energy available during this powerful "Total Solar Eclipse - New Moon" time?
Eclipses are energy amplifiers, especially to the hidden, dark and unsettled inner and outer worlds that are ready for new energy expansion. This particular Solar Eclipse is simultaneously happening simultaneously to Mercury in retrograde. A powerful catalyst for re-calibration is happening. You can be served with this natural energy boost by how you show up with your personal power.
However, first it is going to feel like we have gone backward in some ways as we expand forward. Power shifts are front and center to what is happening personally and collectively. You are feeling your personal power increasing. It may even feel unsettling as a new-found clarity is finding its way to you.
The total Solar Eclipse will travel along a long path across the United States. This hasn't happened in over 99 years. When we look to the power shifts on every level: personal, with partnerships and political systems, all of us can feel it.
You will notice the authentic shifts in the power foundation of your relationships/partnerships. It is also happening with the politics of family, community, organizations, companies, and government.
We are walking through the darker doorways of suppressed energetic blocks and into the light, literally. As the moon aligns against the sun in perfect alignment, nature is symbolizing the secrets of what is happening. Entry into the light is happening as we acknowledge the darker doorway that must be walked through.
This solar eclipse brings profound healing and transformation to let you, and those willing, to move forward toward a more fully inspired life. You can shed energetic blocks and move to the light of your life.
AUGUST SOLAR ECLIPSE NEW MOON FOCUS:
1. POWER.

You are getting into alignment with your power source and your position regarding it. Don't allow power to be over you, whether it be from a person, a system, an addiction, the past, old stories or current situations keeping you stuck in real world blocks. You are now resetting yourself to be more in alignment with the light of your power as it now becomes more with you and through you in your life.
2. PURPOSE. PEOPLE. POLITICS.

Getting inside your personal purpose-driven life requires awakening and making conscious your intentions that you want to become your reality. It is happening in all relationships areas. And this attention toward intention changes the politics of family systems, organizations, and governmental groups. Now more than ever you are being called to step toward your inspired actions that will change the politics of people in your personal world and the larger world. It is all starting with you and your position of power.
3. INSIGHT and INSPIRATION.

What is the inspiration you need to bring to the light of your life? As you get inspired (in-spirit), you activate your inspiration and dreams. Intentions and bigger visions will help change karmic timelines. You will move into the light of your dreams. You will put behind you energetic blocks. Reflect on long-term patterns of resistance that have caused blockages for you. Let your own awareness of your dreams and inspirations bring new light toward what is next to open up.
Join the global movement of collective consciousness of a Million Lights in the Manifesting New Moon Ritual.
Pen to Paper (Antenna to God, Source, Universe
Let manifesting magic happen.
Align to the best LIFE wants to manifest with you!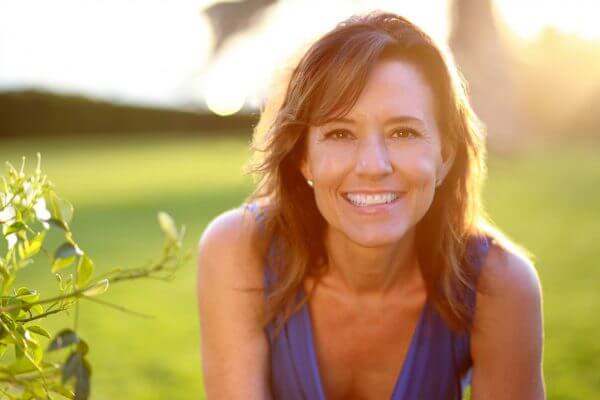 This Solar Eclipse New Moon holds the creational energy to warm up true soul inspired intentions that are ready to be brought to the light of creation.
Grab this phenomenon of nature and use it to activate your "phenomenal nature". The essential you, the core connected remarkable you ready to manifest beautiful new beginnings.

"I Would Love For You To Join Us For This Remarkable and Life-Changing 4-Week Inspirational Journey!"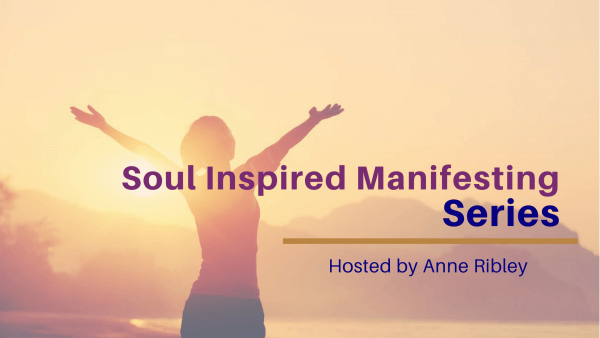 During this amazing 4-week program, I'm going to give you all the tools and techniques you need to help you finally get the clarity you need, get clear on your "WHY", and most of all…tap into your INNER power source to manifest your #1 soul inspired goal and make it your reality!
"This will be your go-to soul inspired goal BLUEPRINT that you can use anytime you wish not only now…but also in the future!"